Business Management | Resources
Top 6 Strategies To Grow Your Online Business (for Small Businesses)
Nov 12, 2021 | Sabina M Abul
Here are the top strategies that you should use to grow your small business
Due to the Covid pandemic, numerous businesses, mostly brick-and-mortar stores had to shut down because of government restrictions reducing the number of people who could go outside.
However, this was not all bad for a few people who took this as an opportunity to open up online businesses. As a result, as online shopping increased, global e-commerce sales grew by 46% in 2020, the strongest increase since 2008.
Now, in 2021, owners of these online businesses, like you, are trying to find new ways to grow and promote their businesses.
But how can you do it and what strategies should you use?
Here are the top 6 strategies you can use to grow your online business:
1. Keep your focus on your target audience
Whatever you are doing, make sure you keep your target audience at the centre of everything.

Whenever you are writing content or when you are choosing the products or services you want to sell, make sure you are doing the correct research so that you are only focusing on the audience that you are trying to attract.
A mistake that a lot of businesses make is they try to target everyone because it's easier to do it, however this can end up being overly expensive in the long run and it could lead to resources and time being spent inefficiently on the wrong audience.
One way you could ensure you are targeting your own specific audience is by looking at how your competitors are organising their content and the products they have on their store.
When looking at what your competitors are doing, ask yourself the following questions:
• What topics do they cover on their blogs and website content?
• What is working well for them?
• What products are they selling and what new products are they introducing?
• What social media channels are they active on?
Answering these questions will help you figure out how to attract your audience too.

2. Work on the Content of your website
As I mentioned in the previous part, the content on your website is an extremely important element to work on for your online business as it can influence whether someone decides to purchase your products.

The content on your website includes blogs, product descriptions, the home page of your website, the contact page with your details, the "About us" page as well as images and live chat functions.
When setting out this information it is important to ensure that the readers are able to find all the information they are looking for and that it is easy to understand.
Some tips to follow to ensure you have high quality content are the following:
• Be a creative content writer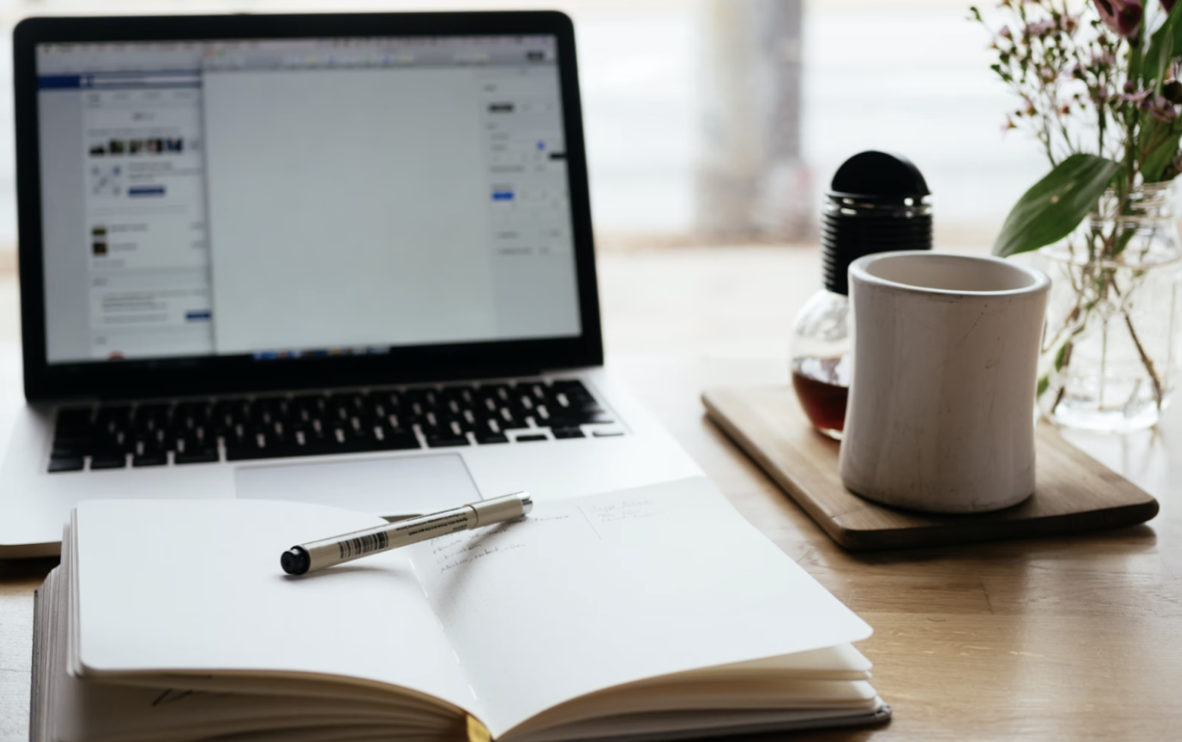 A frequent mistake that a lot of businesses do when working on their content is exclusively focusing on just showing the images of their products along with a product description without even talking about the problem that the product or service you are offering can provide to the buyer.

At the end of the day, buyers are constantly looking for products that solve their problems and satisfy their needs, which is why you have to think about highlighting these qualities of the products or services that you are providing.
When doing this, don't just focus on written content, but also consider videos and detailed images of the features of the products.
You could even consider making catalogues with product descriptions that include the benefits of using the items.
• Create blogs on a frequent basis and talk about your story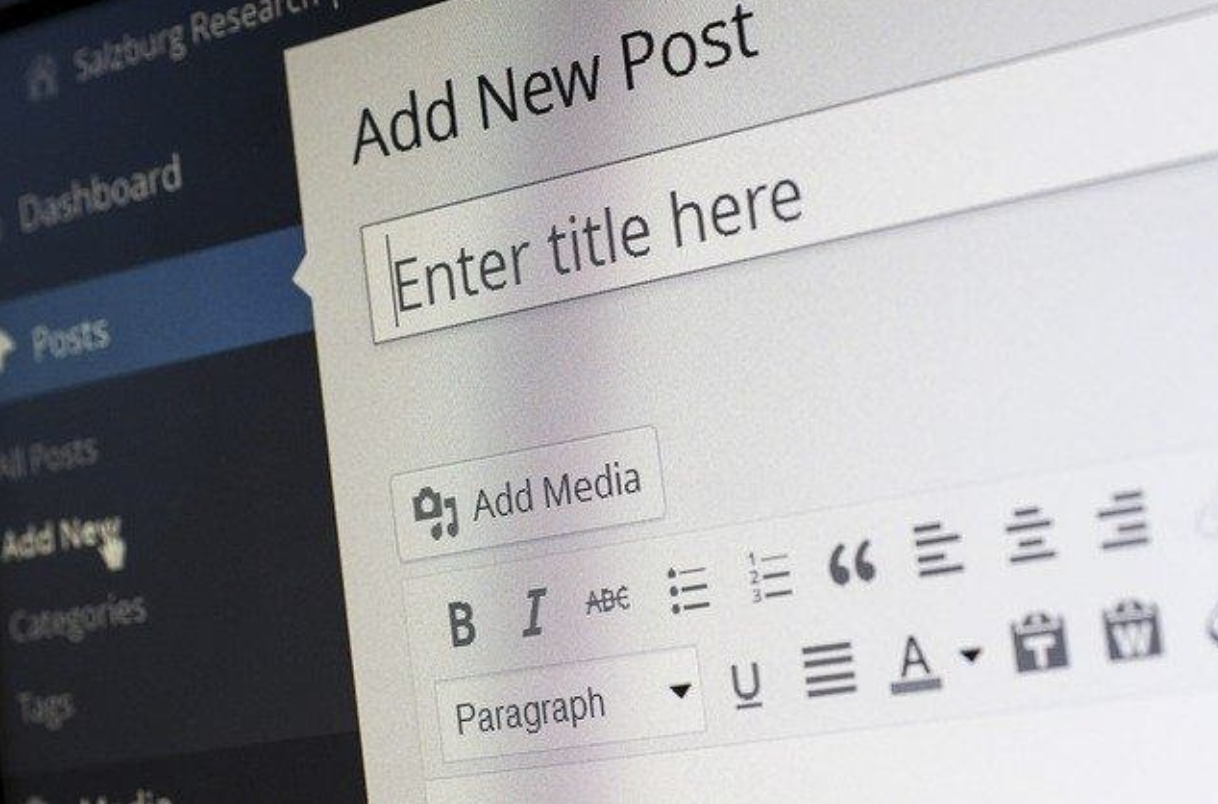 A lot of business owners underestimate the power of blogs.

According to data, on average, companies that have blogs produce 67% more leads than companies that don't.
From the data, it is not hard to see why as a business you should consider writing blogs frequently. When writing blogs make sure you are writing content that would interest your audience that is related to your products and your industry.
When writing your blogs, it is important to ensure you are using Search Engine Optimisation (SEO) techniques, which are strategies that are used to ensure that your website shows up on search engines when people search for words that are related to your website.
There are billions of websites, and your aim is essentially to use these techniques to ensure your website is ranking higher than your competitors on search results pages.
Hence, blogs are also a way of ensuring your website is promoted to your target audience as often times if people find your blogs interesting, they can end up finding out more about your business and in the future, they may purchase from you!
In addition, ensure you are talking about your story in the "About Us" page; a story that appeals to your customers and that catches their attention. When writing, think about the following questions:
• Why did you open this business?
• What are you offering?
• When did you start?
• Where are you located?
• What are your values?
• What makes you different?
By answering these questions, you will be able to write a detailed "About Us" page that will make you stand out.
• Ensure you have a high-quality website:
Ensure your website has good speed as viewers don't like to wait too long.

In addition, it is important to ensure you have a good website layout with a nice theme planned out that needs to be followed on each page of your website.
Make sure that you include graphics and a well detailed and easily accessible homepage with the following: a logo, a Call to Action which involves asking people to do something, clear navigation menus, images, a section with the contact information and FAQs and the top items and products to catch the viewers' attention.
Also, it is important for your website to be mobile-friendly, as mobile commerce is expected to grow by 68% in 2022.
A lot of business owners only concentrate on desktop versions of their website and overlook the importance of the mobile version. In order to ensure your website is mobile friendly, correct the size of the images, text links, increase the size of the buttons, don't cram too much information in the navigation menu.
After you have done the adjustments, ask other people to try it out and give you feedbacks on what needs to be adjusted as we aren't often able to see our own mistakes.
• Make sure you are present on social media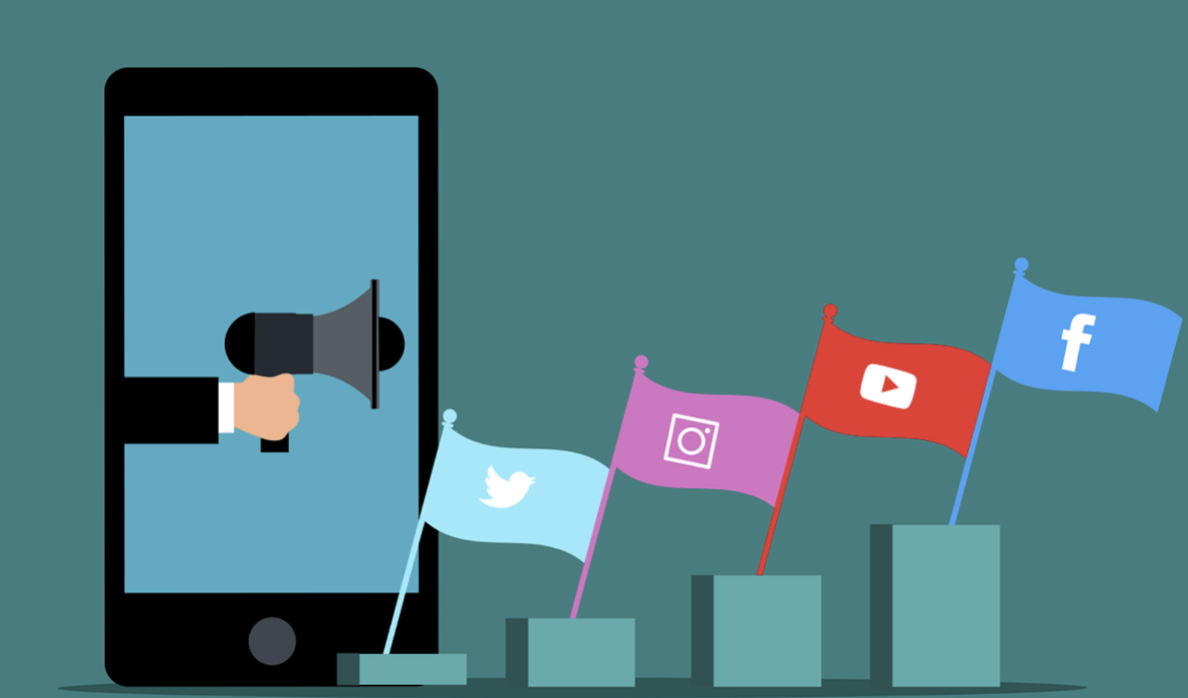 You don't have to only work on the content on your website, you also have to work on the content on your social media pages.

If you do not have social media accounts, you definitely have to start working on opening some now on the platforms that are used the most by your target audience.
You have to be consistent and keep posting images, posts, videos or updates on your business along with posts of new products that you have on stock. It is also important to engage with your followers by replying to their comments or even by posting polls.
Instagram is a great platform where you could promote your business as it includes different features that will allow you to publicise your brand and products easily.
The great thing about using social media platforms is that they are free to use, and they also have a high number of users that you can interact with.

3. Use videos to promote your brand
A survey by New York Magazine found that "82% of consumers prefer live video from a brand to social posts".

There are different ways to incorporate videos in your strategy.
One way you could do this is by having webinars in order to promote your brand and let people know about you. You could do workshops, presentations, tutorial sessions or even sessions where you invite guests to give talks on industry-related topics.
Another way to do this is by creating a YouTube channel and constantly uploading useful content related to your business. What is great about YouTube is that the content uploaded there stays there for years after being posted which means that your brand will be promoted for a long time.
You could also host lives on your social media platforms where you can showcase your products and describe them and also allow people to ask you questions which is also a great way of interacting with the audience.
4. Partner up with different businesses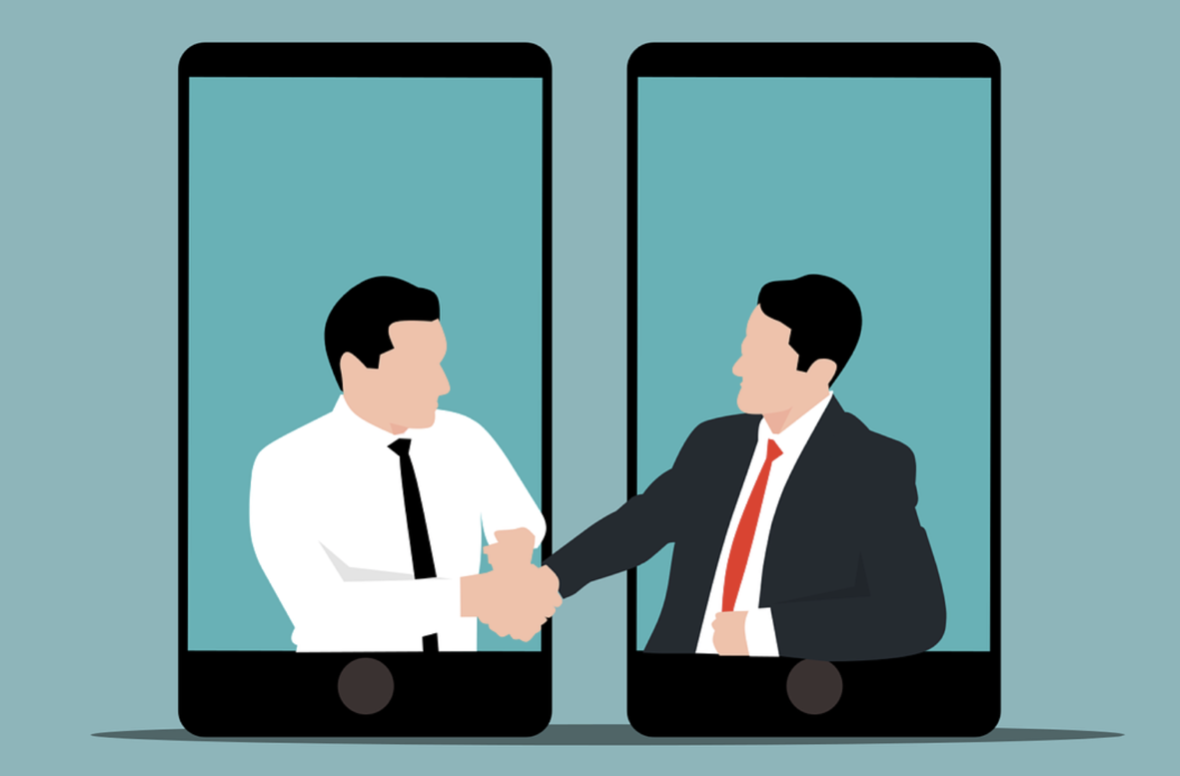 Partnerships are a great way to get your brand known.

You could partner up with other businesses by having joint webinars or events, by doing collaborations or even by working with complementary businesses.
You could also promote each other's content so that it is beneficial for both.
There are definitely other businesses out there who would be interested in partnering up with you. You could find these businesses on industry-related events.
This is why it is important to join as many networking events as possible and to keep updated on what is going on within your businesses so that you can take advantage of any opportunity that comes to you.

5. Incorporate sustainable practices within your business
Being sustainable as a business is becoming more and more important and it is gaining a lot of attention now after the Pandemic as people have had the time to research about environmental protection and climate change and also about the importance of the environment around us.

Along with this, the new generation of consumers considers a business's values and practices when choosing where to buy from and always prefer the more sustainable alternatives.
There are a number of different ways you could make your business more sustainable. These include offering remote working options, reducing waste and recycling, packaging sustainably, becoming more energy efficient having a sustainable supply chain where you ensure every step of the manufacturing process of your goods is sustainable, including the materials you use.
Being more sustainable as a business requires research and also a good plan and it may also involve a few upfront costs that need to be paid, however in the long run, the benefits of it will definitely outweigh its costs.
Therefore, it is important for you to start working towards it by making small steps.

6. Give back to the community
It is important to have good brand values and also to do something for the community around you.

As a business you have the responsibility of working towards doing something good for the people around you.
You could, for instance, take some time out with your team to volunteer or organise activities that benefit the community around you.
Alternatively, you could set up a "donate" button on the checkout page of your website which will allow customers to donate if they wish to.
By working on giving back to the community, you will give a strong message to everyone else about your brand which will change the way you are seen as a business and will lead to more people buying from you.
CONCLUSION
In conclusion, these are the top strategies you should use to grow your business.
It might be too much to take in, but it is alright to start focusing on one at a time if you'd find it difficult to work on multiple strategies at a time.
The most important thing is starting now rather than wait as the earlier you start, the quicker you will be able to see the results and get your business growing!
We hope this blog will help you and encourage you to start!
In the meantime, don't you check out this great blog on how to find trending products to sell online if you are unsure about what items to stock up on next.
Alternatively, you could contact us if you have any questions or if you would like to know more about what we do here at Rural Handmade!
Recommended
Business Management | Resources
Are you involved in the import-export business? If so, we've got a valuable tool for you. we have created a comprehensive Google Sheets tool that delves deep into the essential certifications and compliance procedures necessary for trading with three significant regions: India, Vietnam, Japan, and the European Union. By understanding and adhering to these compliance obligations, your business can streamline import and export processes, mitigate risks, and ensure smooth transactions with these key markets.