Business Management | Resources
Top 9 Reasons Why You Should Consider Opening Up An Online Business (to Sell Goods Or Services)
Oct 26, 2021 | Sabina M Abul
Top reasons why you should open an online business
Have you ever considered opening up your own online business or even just moving your existing brick-and-mortar store online?
Well, according to a report by Statista, more than 2.14 billion people in the world are predicted to buy goods and services online in 2021, a figure which is higher than the 1.66 billion seen in 2016. This number is expected to only increase with the Covid pandemic pushing the number up at an increasing rate.

Just by looking at these figures, it is easy to see why starting an online business would be a great idea!

However, this is not the only reason why opening an online business selling goods or services would be a great venture!

Here are the top 9 reasons why you should consider opening up an online business:

You don't need huge sums of money to start
To start an online business, you don't need a considerable amount of funds and the cost is significantly low compared to opening a brick-and-mortar store.
One reason why this is the case is because you don't have to pay rent and also as you can start the business by yourself, you do not need someone to work for you, which means that you don't have to pay employees or pay other expenses that a typical business has to consider.
In addition, to start with, you would only need an internet connection, a computer, a web hosting service and a domain and you can expect the start-up cost to be about £100 - £200 which is not much.

Depending on your business, you can also choose to dropship your products which would save you the cost of stocking inventory. This would remove the need to pay for a space and it would prevent you from taking a loss as you wouldn't have leftover unsold merchandise that you had to buy.

You are, thus, able to eliminate a lot of expenses by opening an online store which makes the bar to entry really low and allows you to start your business at a low cost and grow it over time.
You can decide when to work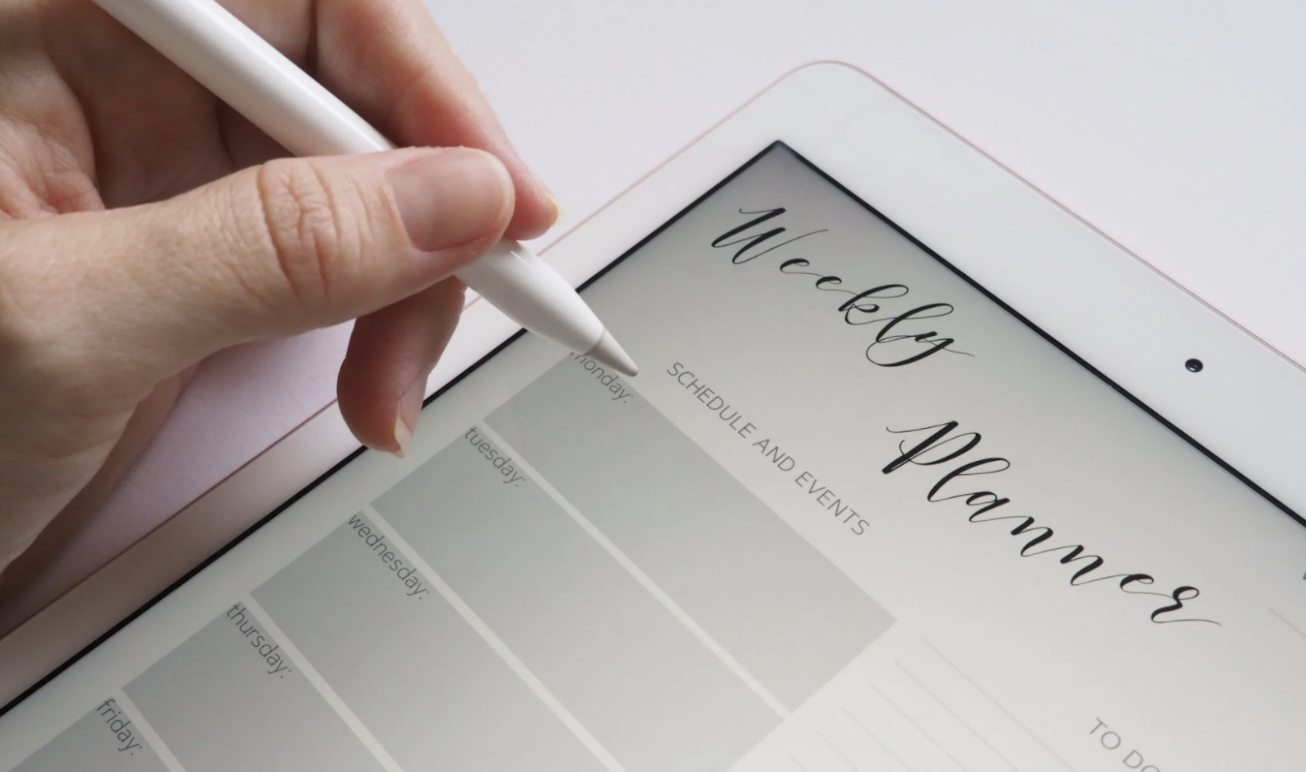 By starting your online store, you are going to be your own boss.
As such, you will be able to create your own work schedule and choose how many hours and what days you want to work. You can have a very flexible work schedule and decide to have more spare time to spend with your friends, family or hobbies.

Also, as transactions can occur without you being present, you can just focus on other things within the business which also allows you to have more time stored and allows the business to be open 24/7, 365 days a year even when you are sleeping! This would not be possible with a brick-and-mortar store.

In addition to this, what you earn does not depend on the number of hours you work, but on your productivity within the hours you choose to work which means that you are not constrained by an hourly salary.

However, when organising your time, make sure you are also keeping everything balanced and that you are giving a considerable amount of time to your business especially if you are working by yourself.

3.You can choose where to work
Yes, that is right, you can be wherever you want in the world and as long as you have a device such as a laptop or tablet and a stable internet connection, you can run your business at any location!
This means that you can travel at any time of the year and set up your work office anywhere you want which also means that you can connect with other businesses for partnerships around the world and go to industry related events!

4.You will be able to reach customers everywhere around the world
Typically, with online business, anyone with an internet connection can find your website which means that you have access to a global customer base.
Of course, when you first start it is best to focus on a few regions and slowly expand as you keep growing, but if you already have a brick-and-mortar store, this is the right opportunity for you to increase your customer base!

You won't be limited to local customers living a radius from your store anymore and you will be able to target specific regions and countries where you think your business will do better.

Also, if there are economic problems in the country you are residing in, your business won't be affected as much as offline businesses as you would still have customers around the world that live in countries that are not affected.

5. Your work can be outsourced as you expand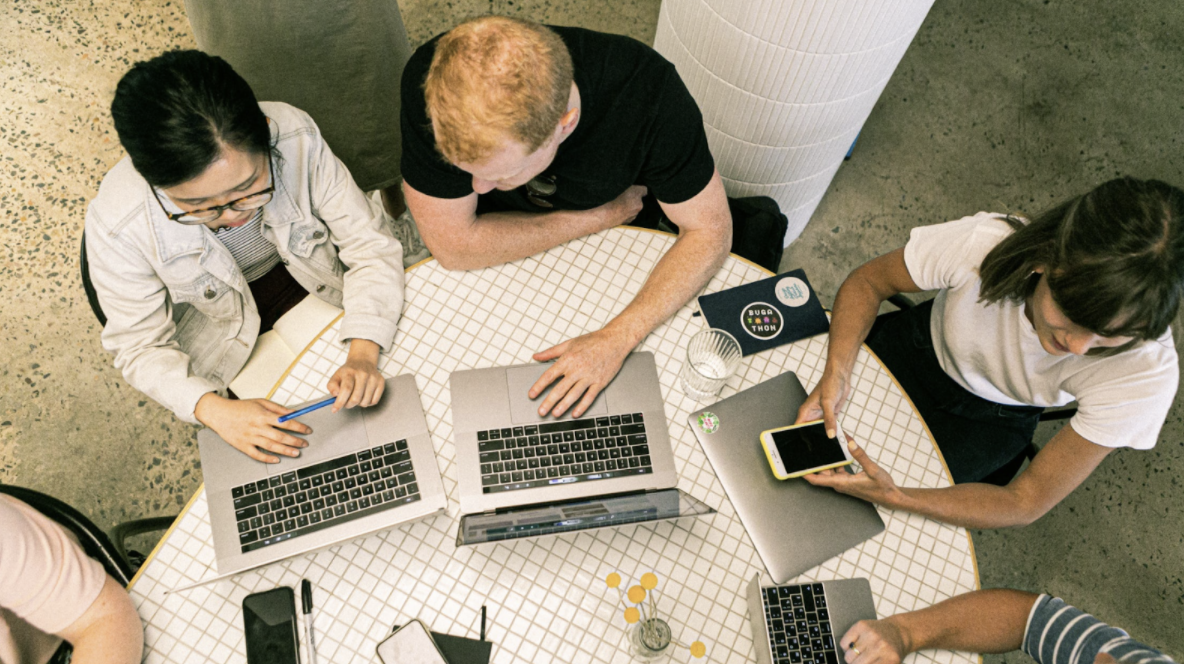 As you expand, you will slowly be able to hire employees to expand your business further outsource some of your work.
This will allow you to focus on other aspects of your business and increase the rate of growth of your business.
After some time, you will then be able to outsource more and more work to a point where you have a lot more free time for yourself!

6. Following your passion and interest will make you happier and more satisfied
Assuming that your business is relevant to your interests then by starting it and following your passion, it will make you more satisfied and happier.

This is because you will be doing something you like and not something imposed on you or something someone is forcing you to do.

If you currently have a job, you don't like just because you have to pay bills and food, you will know how difficult it is to get out of bed every morning and be motivated to go to work and do tasks you are commanded to do by someone else to increase their profit.

This is not the case if you have your own store as you can choose to organise events and projects that you find interesting and fun and you are also able to follow your passions whilst also earning from it.

Now, doesn't this sound like a dream come true for most of us?
7. You can make a difference around you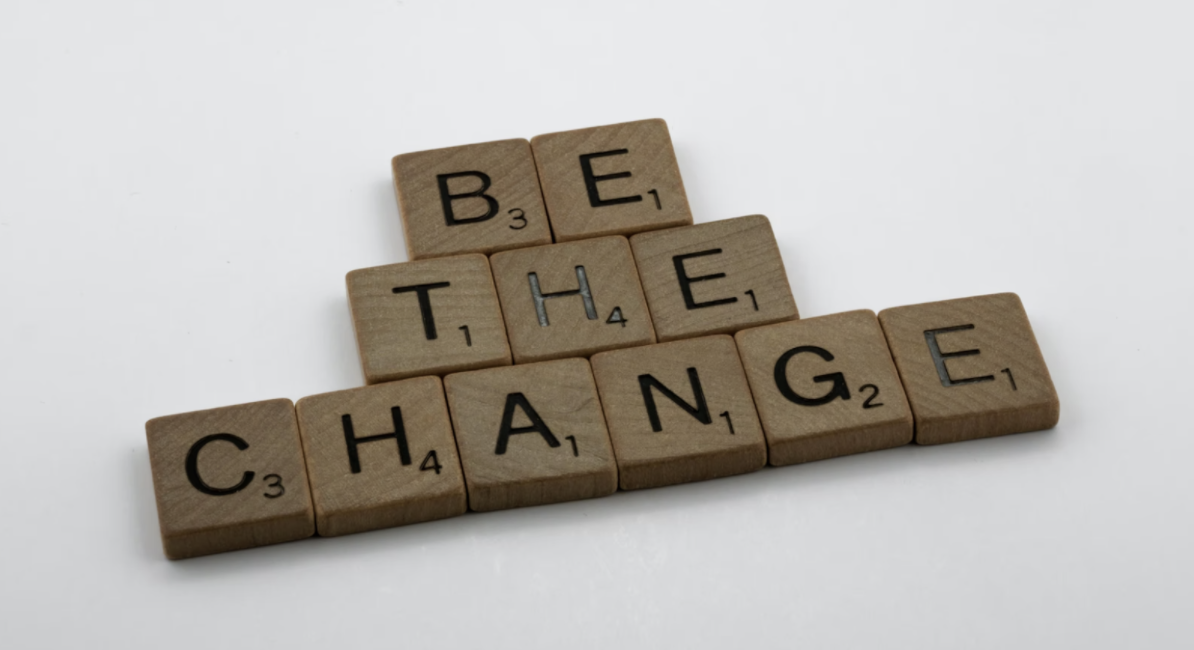 Normally, when you work for someone, you are only doing what you are asked to do in order to make a profit for the company you work for.

However, when you have your own business, you are creating a great value as you are doing a range of things from providing customers with something they need, to creating jobs.

With a business you are making a difference. When starting a business, it is in fact essential to think about the 'Why'.

This is because purpose is really important, and your business should be here for a reason.

Thinking about the 'Why' is also important because people are becoming more conscious about where they buy from and prefer a business that is working towards a great cause over one that is not.

Thus, having a business with a purpose will allow you to make a difference and make the world a better place.

8. You can get to know more people by networking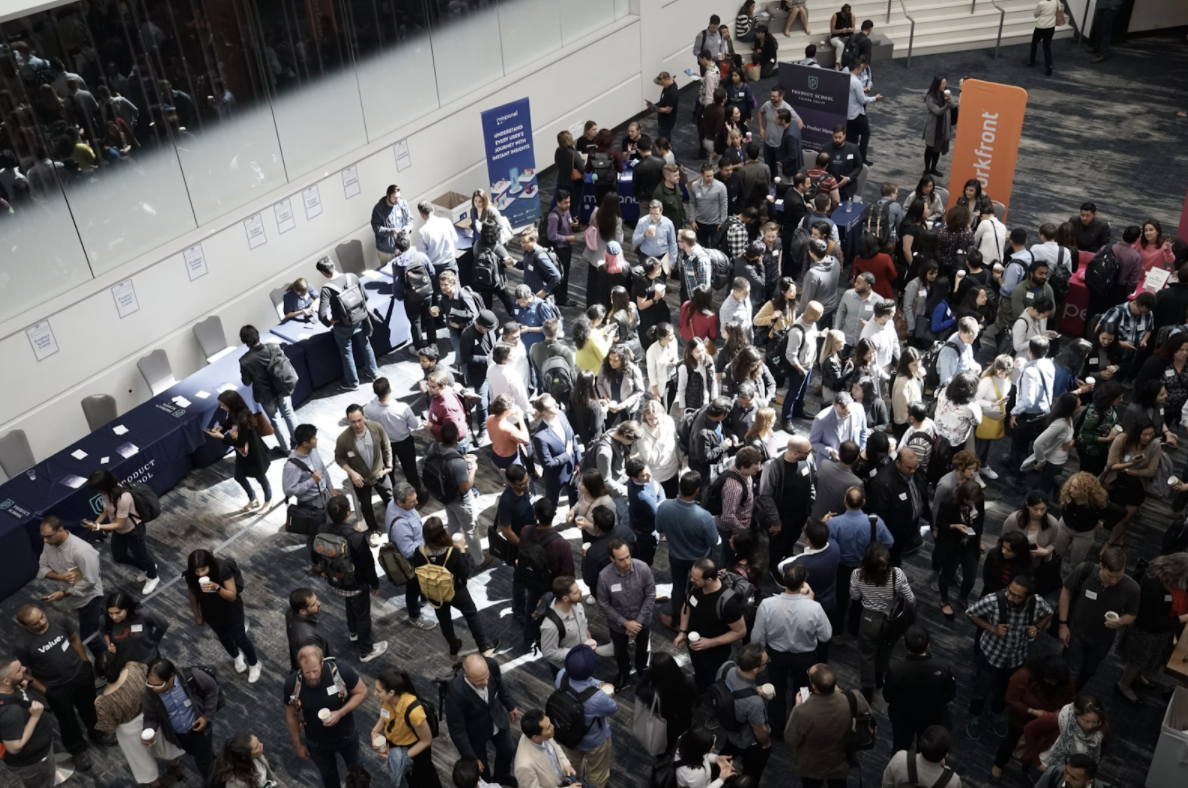 There are normally lots of industry related events held both online and offline which you can take part in as a business owner.

These would allow you to connect with other entrepreneurs and make new potential connections which in the long term could lead to partnerships being made.

Talking to other entrepreneurs will also help you to get updates on what is happening within the industry and discuss about your business problems and see what's working and what isn't.

This is a great opportunity for you to also learn from other people whilst making long lasting relationships!

9. The future is online
If you own a business and you don't have an online presence yet, chances are you are not being able to fully compete against other businesses within the industry.
Technology is advancing fast and with the Covid pandemic, everything started to move online from school classes to work meetings, with the transition being named the "new normal".

As more and more people are getting used to this "new normal" lifestyle with more people shopping online, as a business, you should see going online as something mandatory.

With the increased demand of online shopping, it is not hard to see why opening an online store would be a great idea!

As time keeps going, internet is becoming more and more important to our everyday lives, and it is not surprising to see that many people say "The future is online".

After all, we should all now admit that Bill Gates wasn't wrong when he said, "If your business is not on the internet, then your business will be out of business".
CONCLUSION
Overall, there are many reasons why you should consider opening an online business for goods or services.

However, it is important to remember that it might be difficult to sell certain services online such as sport classes or even music classes. But even in those cases there is always something you can consider doing online, such us YouTube videos or live classes which have become quite popular!

We help you this blog will help you decide whether becoming an entrepreneur would be a good idea for you!

Meanwhile, if you decide to become an entrepreneur after reading this, why don't you read our blog on how to find trending products to sell online to decide what you could sell!

Alternatively, contact us to know more about what we do!

Recommended
Business Management | Resources
Are you involved in the import-export business? If so, we've got a valuable tool for you. we have created a comprehensive Google Sheets tool that delves deep into the essential certifications and compliance procedures necessary for trading with three significant regions: India, Vietnam, Japan, and the European Union. By understanding and adhering to these compliance obligations, your business can streamline import and export processes, mitigate risks, and ensure smooth transactions with these key markets.