Sustainability | Social
Sustainable Trends That Will Change Businesses In The Foreseeable Future
Oct 12, 2021 | Jaikrishnaa Rathakrishnan
Here are the sustainable trends that will change businesses in the foreseeable future.
Consumers will start to embrace everyday sustainable options:
Aflhed Aziz, who is author of Good is the new cool, speaks on how consumers are pushing for change. It will be the notion that we can all adopt a 'climate-friendly' lifestyle - broad, widespread acceptance that small (or big) changes in how we eat, shop, travel, invest, and vote may add up to tremendous social influence, allowing us to collectively address and deal with the climate crisis, and steer companies to use more sustainable methods.

Jennifer Hakim, founder of Dare PR also speaks on the trends of 2021 and beyond for companies on sustainability. "One of the biggest trends I suspect for 2021 will be leading a waste-free, Covid-free life - and minimising the repercussions of a very wasteful year, when you look at the masks being thrown away daily, a lot of them just being carelessly thrown on the streets. This, combined with a rise in our single use plastic consumption in 2020 because of Covid-19, is something businesses and governments are going to have to deal with this year."
In fact, consumers have already started choosing sustainable options over non sustainable ones when shopping and when deciding where to buy.
Companies will be forced by government regulations to disclose their climate risks to the public:
Governments around the world want to make sure they don't suffer from the current and future climate crisis. Regulations will enforce transparency and compel companies to disclose the risks they currently impose to the public. Dr Brosnan, President of Deborah Brosnan & Associates says "This will result in significant changes in company share prices, financing options, and investor willingness to invest, as well as increased shareholder scrutiny and activism. Consumers, particularly the younger generation, will pay attention, and their purchasing decisions will be influenced. It's already happening in Europe, and it'll soon spread to the United States, primarily through the Securities and Exchange Commission (SEC). Businesses that are showing initiative and by managing its environmental risks directly or indirectly and contributing to social well being will be ahead of the curve will have greater success."

Reconnecting with nature will continue and drive a new passion for the environment: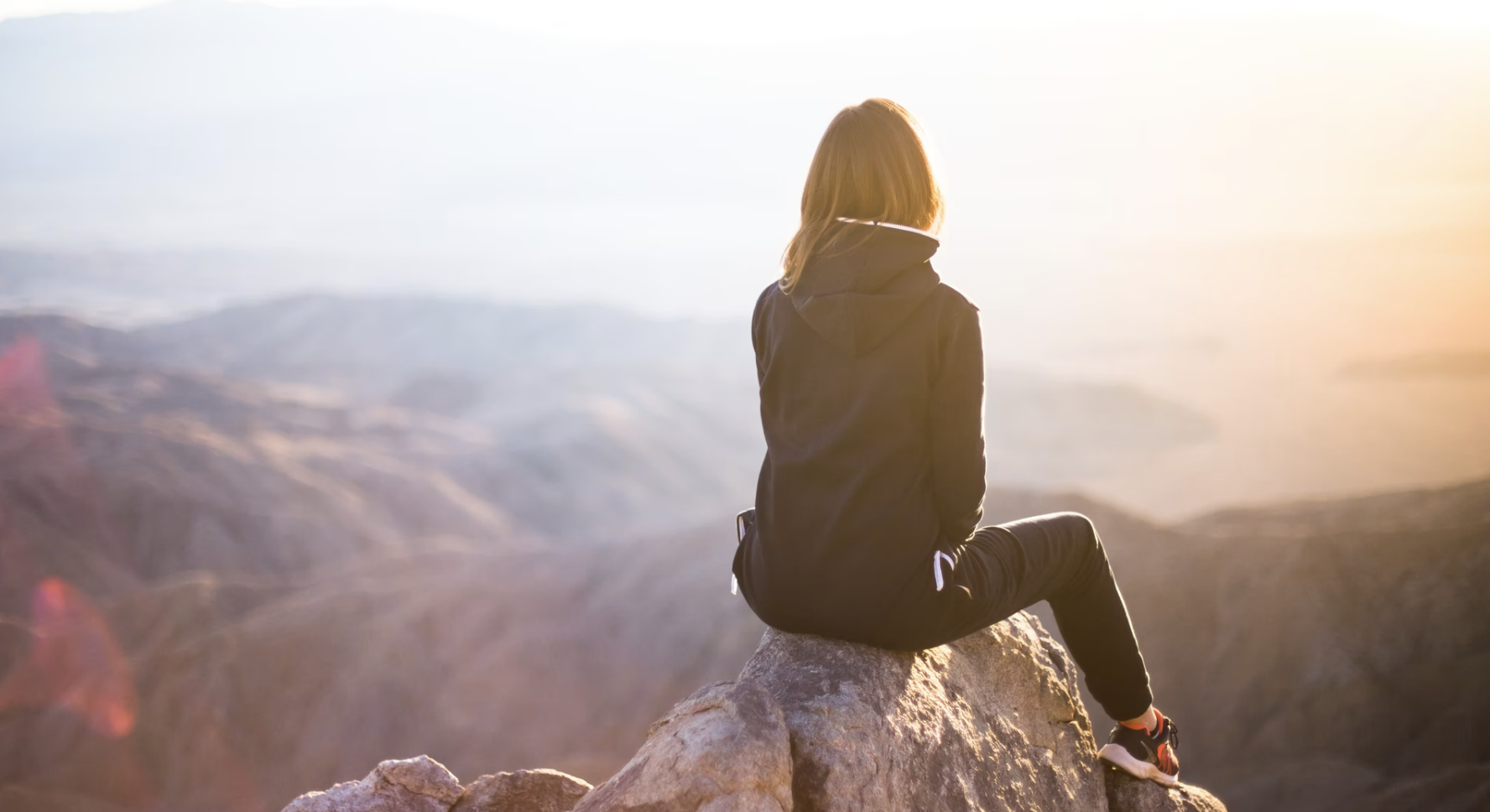 Due to the pandemic and the disruption of the usual work-life routine, people have stayed inside and taken time to research social and environmental issues. Dune Ives, CEO of Lonely Whale, speaks about connection to nature. "If the global pandemic showed us anything it was how important nature is to our daily lives, our sense of well-being and to the long-term survivability of our species. In monitoring global trends, my team at Lonely Whale identified connection to nature as an emerging trend in 2020 that I believe will only continue to grow exponentially in 2021 as we look for solace, serenity and answers to a better future.

Whether you connect to nature through long, slow walks outside or tending to your houseplants we all share something in common - we're now noticing things are different. The sky seems bluer, the air is more breathable, and nature seems louder. One of our favourite observations is how the birds seem louder when in reality we humans are quieter and now we can hear the birds sing.
2021 will bring forth greater awareness of the importance of nature in our daily lives. It will harken in a new era where we rediscover who we are through our experiences with nature and how we relate to each other.
At the centre of this environmental trend will be renewed energy and passion to fight with everything that we have to replenish, nurture and protect nature and ultimately ourselves."
CONCLUSION
In conclusion, these are the trends we can expect to come, with some of them already being present.
By looking at these trends it is not difficult to see why as a business, you should start working on being more sustainable.
Why don't you then check out this blog on 11 ways to make your business more sustainable.
Alternatively, you could contact us to know more about what we do or to ask any questions you might have on sustainability.
Recommended
Business Management | Resources
The handmade market is a developing one that offers entrepreneurs special chances. This sector includes a wide range of goods, including artisanal foods and drinks, handcrafted jewelry, and home furnishings. Social networking and the growth of e-commerce platforms have made it simpler than ever for handcrafted company owners to expand their customer bases. This article will examine the development of the handmade sector, the benefits and difficulties of launching a business in the sector, the special prospects available there, and successful business tactics.