Diy | Giving
How To Tie-dye T-shirt At Home Using Natural Dyes
Mar 14, 2022 | Akshay Maharkhede
WHAT ARE THE EASILY AVAILABLE DYE SOURCES? Well, all the dye sources given above are difficult to find easily,& it's difficult to source them. But out of them, onion skin, tea, pomegranate skin, Heena tree, babul & turmeric are a bit easy to find. You can also use unusual materials like beet, red cabbage, spinach, blueberries. HOW TO MAKE NATURAL DYE AT HOME? Firstly take whatever dyes source you want to make and add the water in the proportion given in the above table. Boil it until you get the required depth of shade of the colour; for best results, follow the given table. So your dyes bath is ready now.
MYROBOLAN TREATMENT
Cotton does not have a good affinity to all the vegetable / natural dyes. Myrobolan is one of the natural sources of tannic acid. The washing cloth is treated with a solution containing 20gpl
Myrobolan powder at 40 ° C for 15 minutes. By constantly moving. It is then released towash and lightly dry before drying in the shade. It helps the fabric to get good dye absorption and achieve dark shade. It also helps with the good penetration of mordants in cloth. Extra Myrobolan powder deposited on the fabric's surface is removed by striking the material with a miller, or the material itself is beaten in a solid place.
Out of these five, tin, potassium dichromate and copper sulphate are not considered natural in some countries so we will cover only two. These are
1) Alum
2) Ferrous sulphate
TIE FABRIC WITH DIFFERENT TECHNIQUES
Tie the t-shirt with planning some interesting abstract pattern with the help of a yarn or rubber band.
Note: To resist any area from dyeing, use plastic polythene over that part of the t-shirt and tie it tightly.
The t-shirt at this stage is ready for dyeing.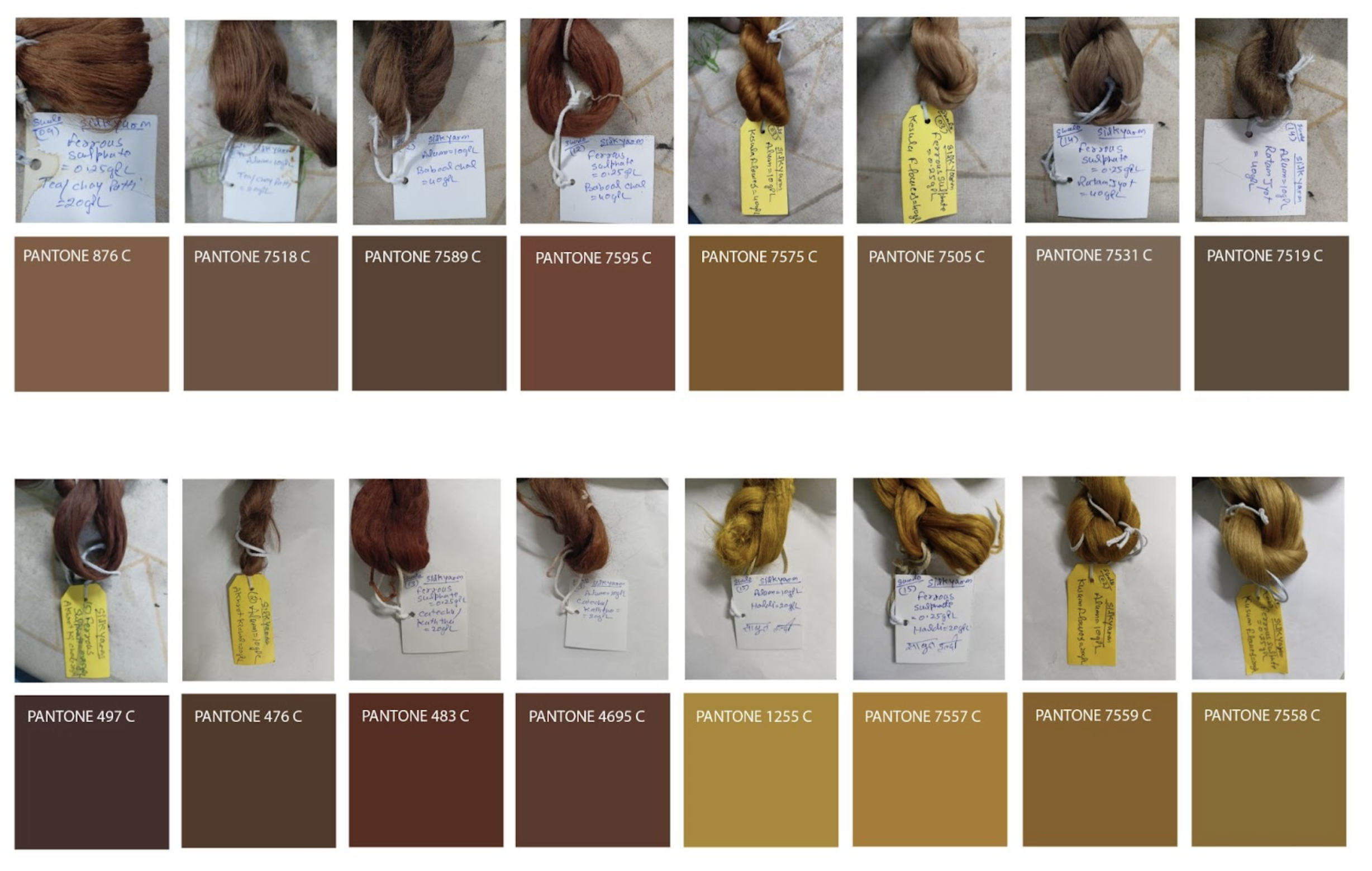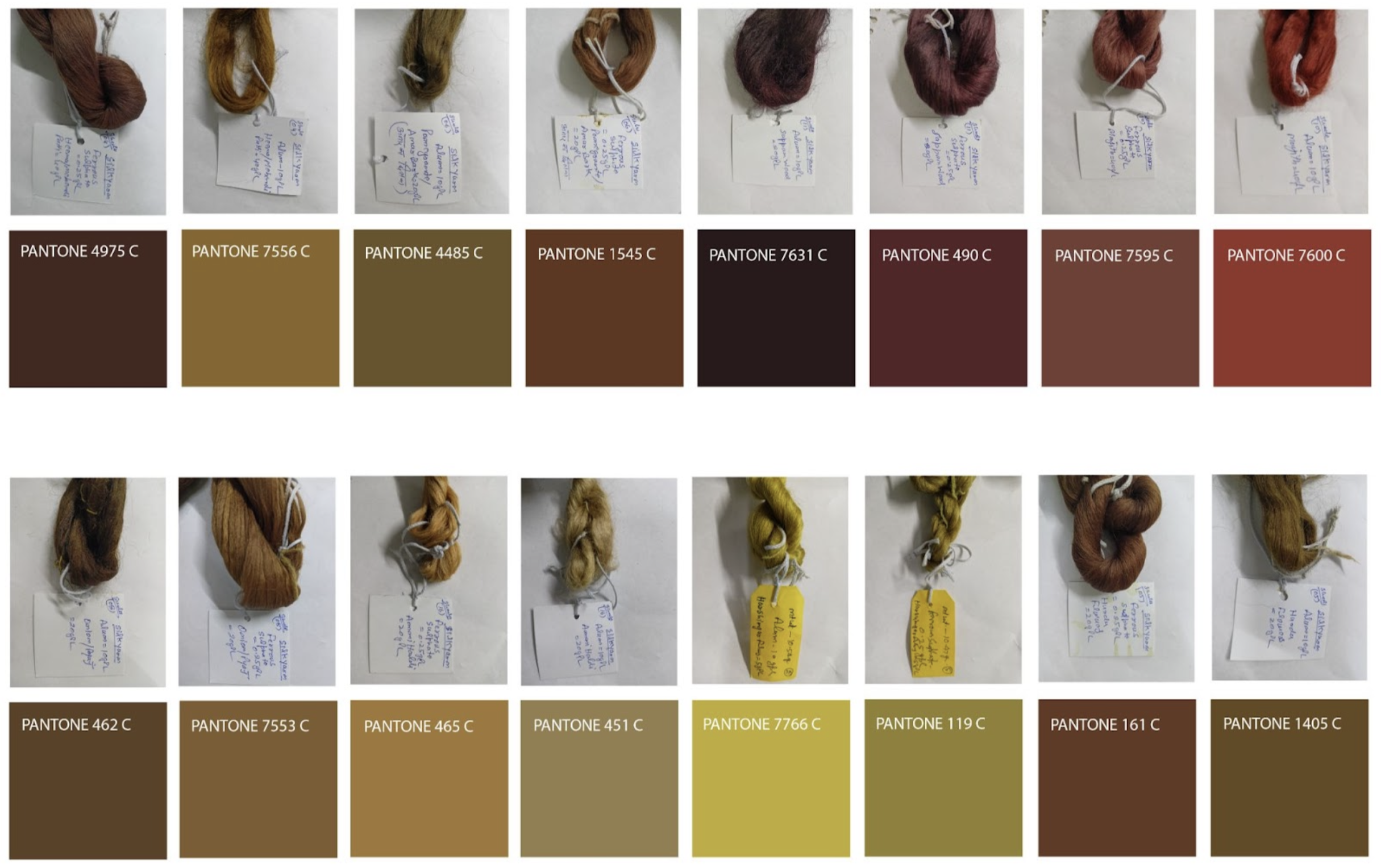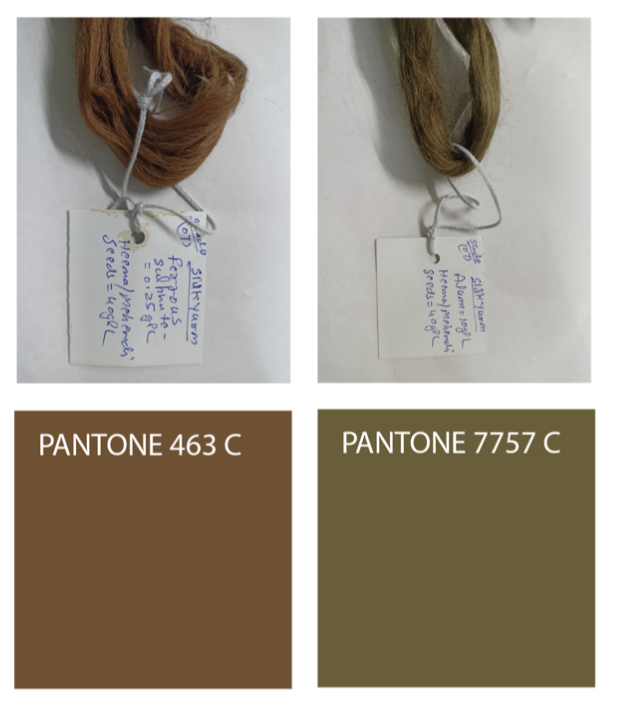 DYEING
It is made in a bath that contains a pre-extracted dye solution& water. The t-shirt is placed in a bath at 40 ° C, and the temperature is slowly raised. Dyeing is done at 80 ° C for 45 minutes with constant stirring. Dyed goods take out of the bath, squeezed, and then fully opened to drain. The temperature should be normal before bathing in clearwater.
WASHING
The dyed t-shirt is then thoroughly washed in plain water before drying.
RESULT OF THE DYEING
WHAT ARE MAJOR NATURAL DYES?
Recommended
Business Management | Resources
The handmade market is a developing one that offers entrepreneurs special chances. This sector includes a wide range of goods, including artisanal foods and drinks, handcrafted jewelry, and home furnishings. Social networking and the growth of e-commerce platforms have made it simpler than ever for handcrafted company owners to expand their customer bases. This article will examine the development of the handmade sector, the benefits and difficulties of launching a business in the sector, the special prospects available there, and successful business tactics.