Trends | Gifts
How To Design Your Own Product In 2021
Apr 01, 2021 | Konark Ogra
Most small businesses, while starting, due to lack of first investment refrain from approaching producer groups across the world. The usual approach is to source locally from domestic suppliers. With the increase in internet penetration across the world, it has become increasingly simple to approach producer groups at the source and customize things like t-shirts, etc. For example, making your own shirt with all value-driven variables has become simpler, transparent, and more effective. Most of these producer groups give real-time visibility of real progress with images and videos, therefore preventing no last-minute surprises.
In the debate of direct vs wholesale, most brands find it challenging to approach, and do a cross border transaction due to lack of trust, in this blog we disrupt myths on why it's far easier to produce small-batch goods from producer groups across the world.
Small business owner, fundamentally need trusted partners, who act as project managers to help you with legal, production, supply chain-related processes.
The three common myths are
1. Cross border e-commerce is expensive
A common myth, Shipping is far easier and cheaper than what most people think, with a cost of around £2-£5(Ex-factory Indian subcontinent) for an average package size of > 50Kgs-500Kgs on Air and, 0.1-0.5 Pence per Kg via Sea (of course takes longer) and needs a Minimum of 2 CBM (2000 kgs.)
Fig 1: Rural Handmade, helps with complete project management for sourcing and commissioning an assignment.
2. Import duty: Import duties are high and complex to manage
Depending on the HS (harmonized code) you can calculate the approx. cost of Import custom duty and VAT. For organic cotton t-shirts, the VAT of 20% and the Custom duty are 12% on the cost of product+ shipping + insurance. A detailed estimate on Import VAT and duty in the link below. Also, with the help of modern freight forwarders, it's fairly simple to clear the shipment, most shipping companies also give a Duty delivery paid option for the consignment, thus making it a simple crate-to-gate process.
These links provide a great source to find the duties and import VAT
1. Tax and duty on goods-sent-from-abroad
Fig 2: Estimate of Import VAT and Duty based on HS code
3. Larger MOQs (minimum order quantities) are required for custom-made products?
With the advancement in technology, there are a series of new producer groups that use permanent employees/ artisan groups and love to work for meaningful brands with smaller quantities. Most of the producer groups are looking to migrate to a more sustainable production method. The producer groups are family businesses, and co-owned and run by women
In the table below a detailed breakdown of the various costs incurred in printing/ embroidery on T-shirts from various suppliers in the UK (also Europe) as compared to Rural Handmade. Approx. cost from the Indian subcontinent, including India, Bangladesh, and Srilanka. In the table, a detailed comparison explicitly builds a case of a direct partnership.
Table 1: Print On Demand Direct to Consumer Vs Wholesale Comparison
Depending on the quality of the fabric, type of raw materials, etc. the average, the savings could be between 60% to 300%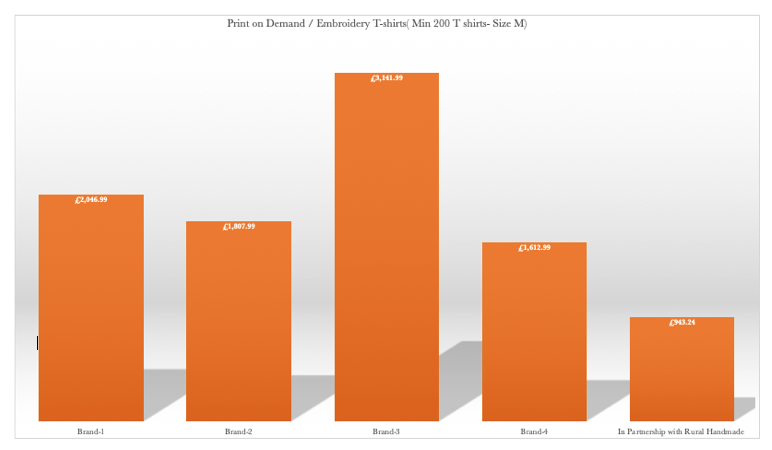 Fig 3: Cost comparison ( End to End) D2C Vs Wholesale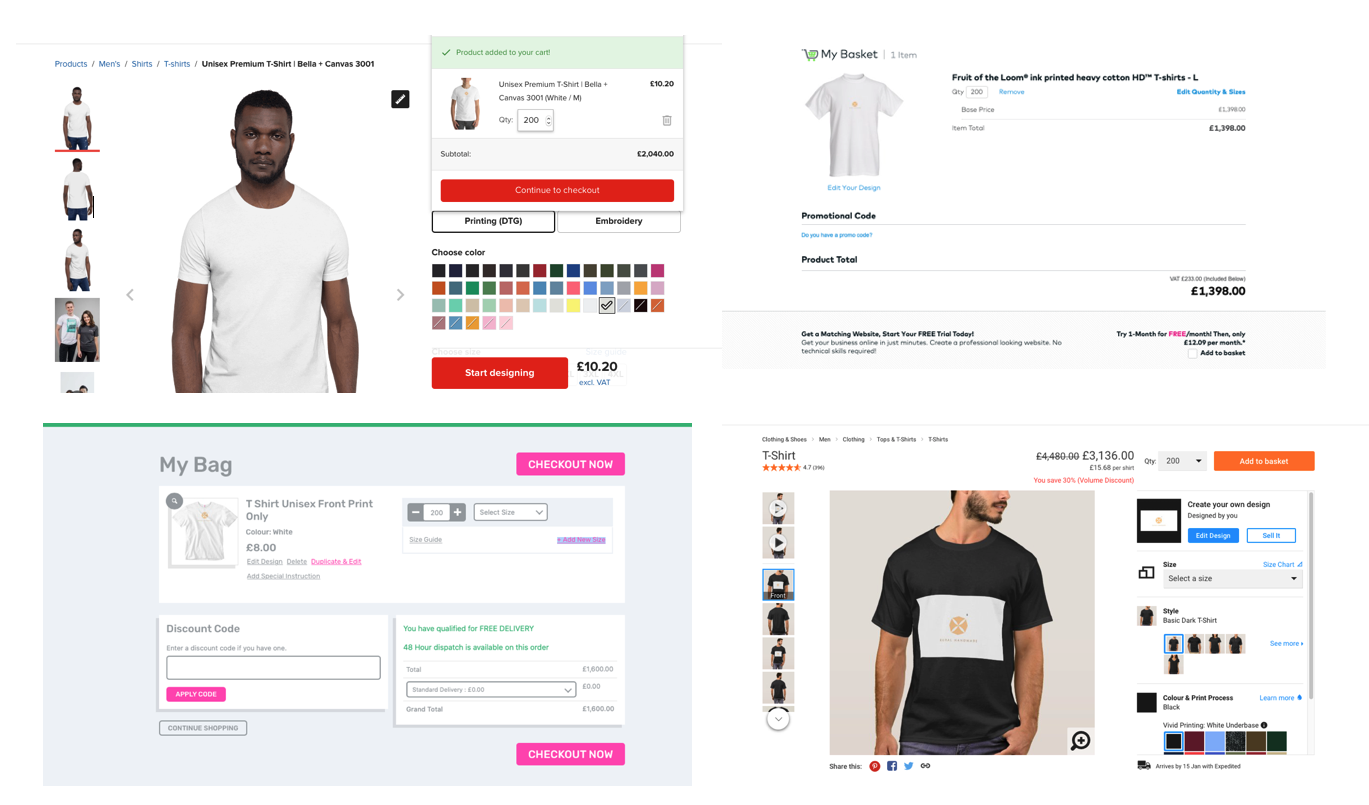 Fig 4: Comparison Of Print On Demand Across Various Platforms In Europe
In conclusion, Small business owners should reinvent the supply chain, focus on sustainability, reduce wastage, and use technology to reach out to trusted partners at the source for building a direct-to-consumer brand and make sustainability truly affordable and fair.

Recommended
Community | People
Small business owners often find themselves faced with a multitude of tasks and responsibilities, from managing finances and tracking inventory to analyzing data and creating reports. In this digital age, spreadsheet software has become an indispensable tool for businesses of all sizes. When it comes to spreadsheets, two names stand out: Google Sheets and Microsoft Excel. Both offer powerful features and capabilities, but which one is the best choice for small business owners? In this blog post, we will explore the strengths and weaknesses of Google Sheets and Microsoft Excel to help you make an informed decision that suits the unique needs of your small business. Whether you're a solopreneur, a startup founder, or a small business owner looking to streamline your operations, this comparison will provide valuable insights to assist you in choosing the right spreadsheet software.