Sustainability | People
How Handmade Sector Can Help Reduces Global Poverty Post Covid-19
Apr 01, 2021 | Puja Wattal
In the last 80 years, the Covid-19 pandemic has been the biggest existential crisis faced by us humans. The Covid-19 has deeply affected European consumer sentiment, many have delayed purchases as a result of the crises. Key shifts have been towards essential goods, adoption towards digital solutions, change of loyalty towards small and local businesses.
Covid, for a change, has accelerated the current anti-mass-produced consumer behavior. As per the latest research, the majority of the consumers who fall into the 19-24-year-old bucket prefer to buy from eco-friendly and sustainably conscious brands (Source:Thredup). The change isn't confined to only consumer demand. On the supply side as well, most of the new brands today are focusing on the circular economy, slow and optimized production, and impact creation.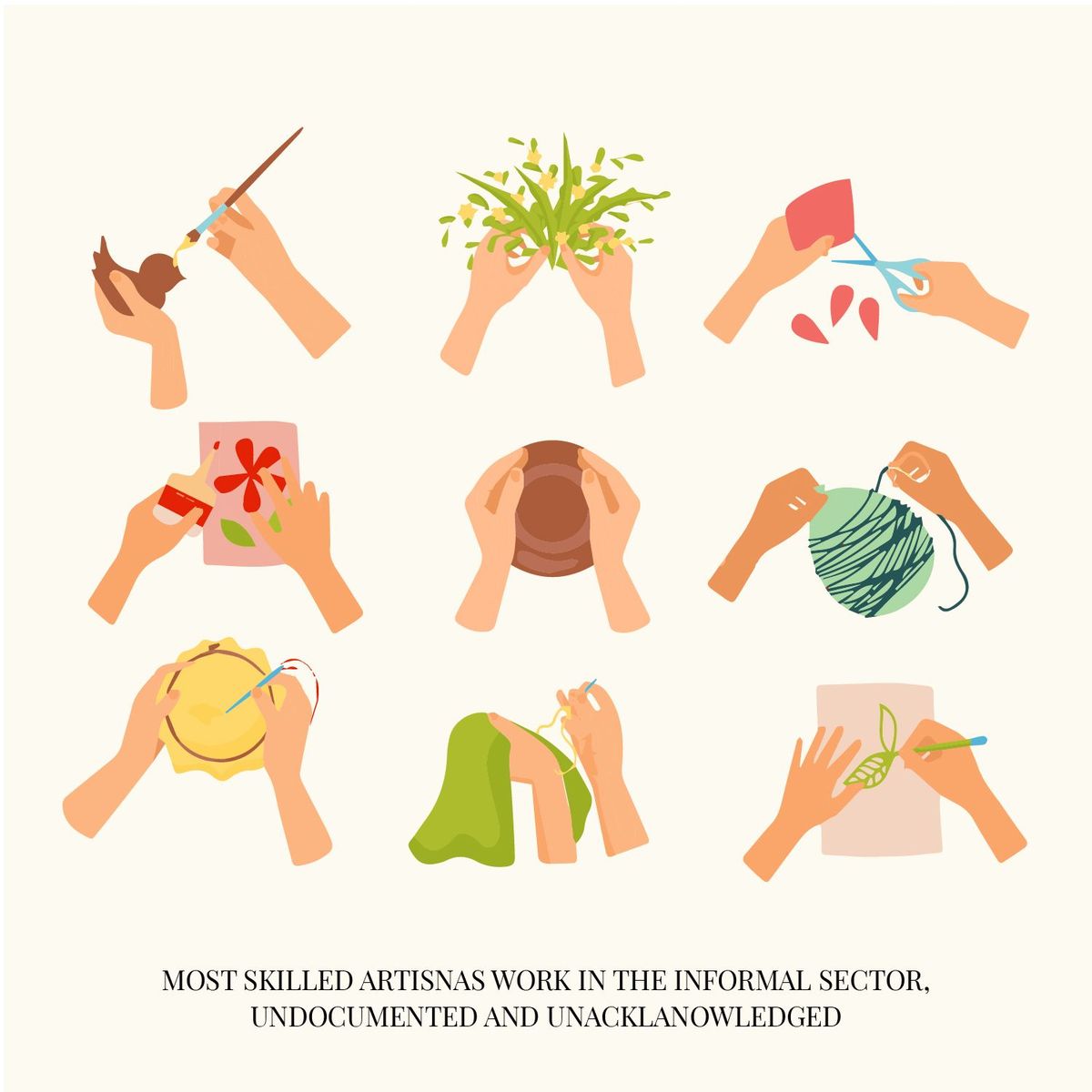 Fig 1: Skills Development and Poverty Reduction
Although it's no surprise that in the past 30 years Small businesses have struggled to outcompete the big box players (mostly due to the supply chain efficiencies and immense marketing budgets the big corporations have). However, with the emergence of ICT penetration (Internet communication and Technology), it has now become a lot easier for small enterprises to reach a larger pool of skilled communities. For example, today a small business owner in Europe can reach to a community in the far east or Africa, and directly procure an order/assignment from them, get a third-party inspection check done and also, be assured of the high global standards in all this without any middlemen. This is a WIN-WIN for both sides of the transactions as small community workers prefer to work on more optimized Low volume production rather than mass-produced products for big-box retailers.
Creative manufacturing and Artisan capabilities in Asia and Africa are the world's largest repository of untapped human capital. For example, Indian subcontinent forms for 50% of the global artisans and nets less than 5% of the total global share of the revenue. This skewed ratio is primarily because of the partnership between the small business owners.
At Rural Handmade we work with the rural communities where we partner with both private, small family businesses and public organizations such as NGOs and various Self-help groups, co-operative, etc to find global partners.
Also, we help upskill artisan communities by partnering with Local government, and creating value-added products, improved design, access to common facility centers across various regions. Some of the important upskilling include awareness and knowledge sharing sessions for new designs and compliances.
In conclusion, when artisans irrespective of gender will be equipped and aided to channeling their talents to the largest capacity and give towards economic upliftment, we can expect holistic development in its true sense.
Recommended
Business Management | Resources
The handmade market is a developing one that offers entrepreneurs special chances. This sector includes a wide range of goods, including artisanal foods and drinks, handcrafted jewelry, and home furnishings. Social networking and the growth of e-commerce platforms have made it simpler than ever for handcrafted company owners to expand their customer bases. This article will examine the development of the handmade sector, the benefits and difficulties of launching a business in the sector, the special prospects available there, and successful business tactics.