Home And Living | Shop By Style
Homeware Trends Of 2022
Mar 12, 2022 | Mia Game
Throughout the pandemic, we have seen a significant impact in the décor industry and how we desire our homes to be. We continue to see the growth of different art and how it is being modernized as a home accessory.

Abstract Art: visual shapes, color, and languages to portray a reference to the world.

Body sculpting: body features that are sculpted and used as a symbol of beauty within art décor pieces.

Dried flowers and pampas: used a timeless decorative piece explicitly used for the statement tone.

Vintage rattan: a vintage classic, multiple furniture pieces with a bamboo material used as an accent for a home that has recently been high in demand in the last few years.

Tones for decorative art
Why choosing the base color is vital:

We have seen a drastic change in the tones for home décor throughout S/S20 – A/W21. The correct color scheme and tones create the vibe of a room or home and are a vital part of a room's statement.
We've seen multiple color home trends becoming very influential throughout the years. The neutral tones provide a sense of warmth in a home and provide a modernized aesthetic. Beige to warm tones is trendy as they are straightforward to coordinate with various tones of home furnishings and décor. We have seen neutral tones become trendy colors in the décor market, along with monochrome. We refer to this natural color palette as base tones, which are the base for any room's foundation and structure. These tones can also be the canvas of color that gives you the freedom to experiment with a broader range of accessories in bolder, more vivid colors. When choosing the undertone and accent color for your home, brighter neutrals give your room a more open, clean effect. The demand and inflation in the interior market for these specific tones drastically increased between S/S2—S/S22.
1. Abstract Art
The impact of Abstract Art:
Another influential trend we have seen hit the homeware market is Abstract Art. This art is designed to show emotion and portray an image using texture, tones, and sculpting.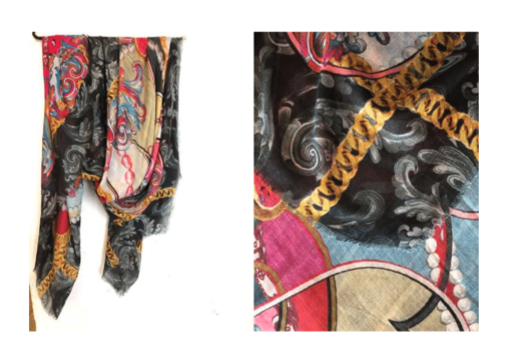 Abstract Scarf designs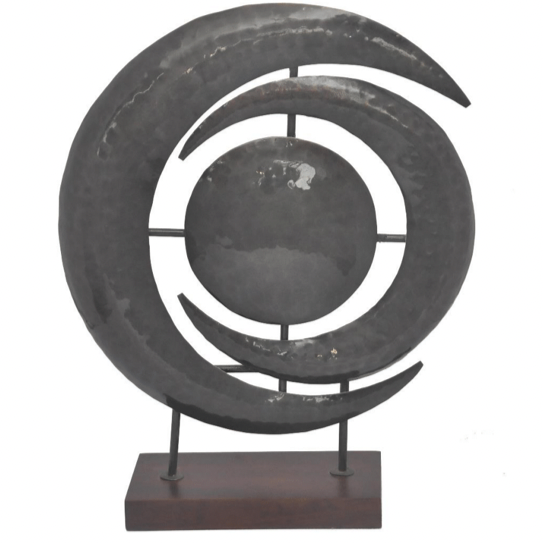 Abstract Table Decor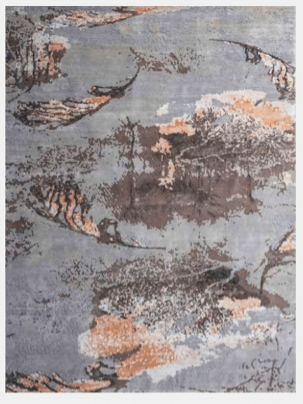 Abstract Silk Rug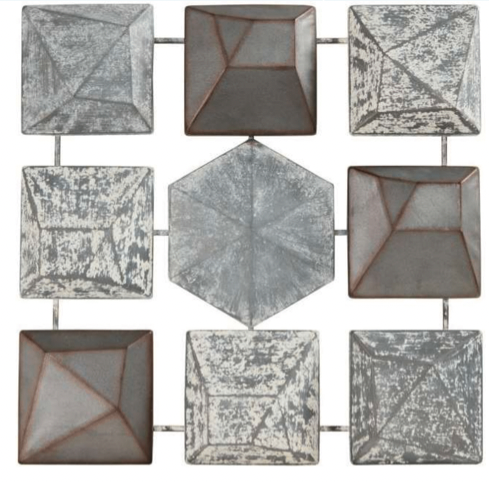 Wall decor using sustainable stoneware
This art provides emotional energy, so it is designed as a homeware staple. Various types of Abstract Art are portrayed to give a vibe to a space or specific area in a home. Often people view abstract art as a profound personal message, which is why it has a deep connection to home décor and the way we want our space to feel. The minimal aesthetic for abstract began becoming famous for homes throughout S/S22. We view a calm aesthetic from abstract art, so many people use this art as an accent piece.
2. Body Sculpting Art
A deeper meaning:
The use of body art originates from famous artists such as Anissa Kermiche.
There is a beautiful deeper meaning for such a captivating art piece, which symbolizes and glorifies human bodies. Art that symbolizes beauty and empowerment is a staple piece for your home and can be used in multiple ways, often as vases. Creating a sense of warmth and a radiant aesthetic in a home is critical. Art that symbolizes beauty admirably ties into this aesthetic. These vases became very influential throughout A/W21, and the market continues to see a high demand for more body art staple pieces.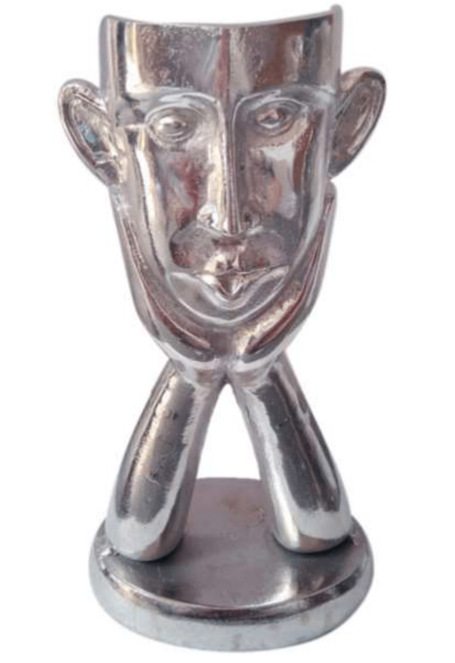 Recycled Aluminium Sculpture
3. Pampas Grass and Dried Flowers
A timeless piece:
The most inexpensive home décor piece has become Pampas Grass. Many consumers use feathery plumes to create a sustainable bouquet.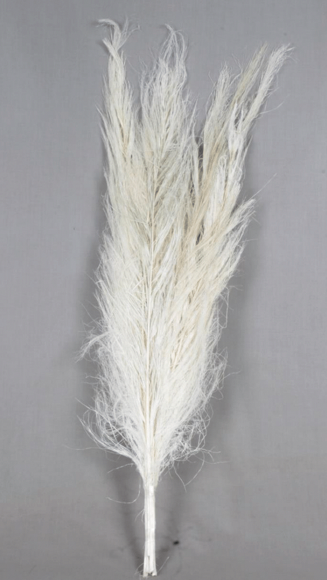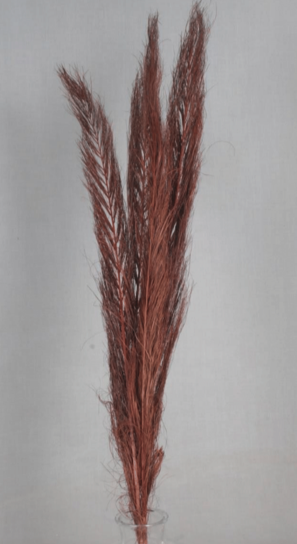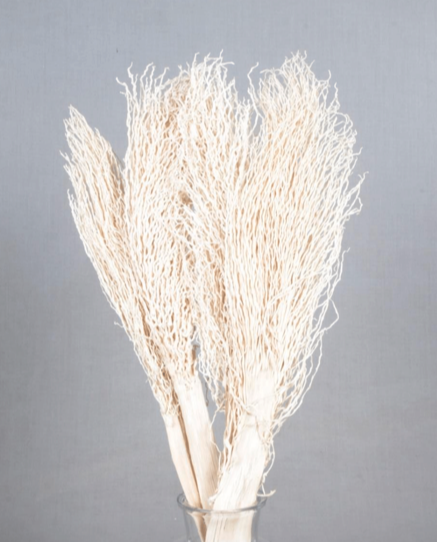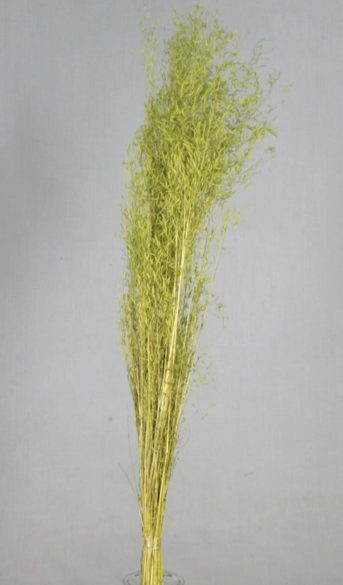 Pampas grass and other assortments of dried flowers have become a staple piece to a modernized aesthetic. Pampas grass has a statement color of earth tones, which plays a considerable part in aesthetic decor. As pampas grass plumes are long-lasting, it has become the most inexpensive home décor staple. Often, we see various types of dried flowers arrayed in a tall vase that is neutral to the color of the grass. Pampas grass began its popularity during A/W21 as many people discovered how timeless the stems can be and how the grass is sustainable. We step into A/W22 continuing this trend and many consumers arraying their styles, textures, and colors of pampas.
4. Rattan Furniture
A true timeless gem that has dated back to 1860-1880 is being modernized for its vintage beauty.
Rattan Chair
Rattan Wall Mirror
The furniture is portrayed to perceive a sophisticated and modern minimalism vibe. Rattan furniture staple colors are the perfect tone to tie in with the neutral aesthetic, making the furniture so popular. The furniture is also a timeless staple and glamorized for many years. We still see a massive increase for rattan as we enter into S/S22 for its minimal earthy vibe that provides a clean effect for the home. Rattan is a great base for home décor, as its color pallet is flexible and can coordinate home décor pieces that obtain various colors and textures.
Action Points
Begin with your base tone:
Choosing the correct color pallet and color accents is critical to set the vibe of your space and your narrative. Experiment with undertones and warmth to determine the aesthetic.
Your base is timeless. Consider your accent features within your space.
Encourage self-expression with Art:
Your home can determine you as a person and the vibe you radiate. Invest in the Art you believe you connect to and feel an emotion to the buyer. Therefore, expressing yourself through Art will be portrayed through your space, allowing your vibe to shine through and bringing your personality to light for others.
Furnishing tailored to your space:
Furnishing can make or break your space. Choose furniture that brings warmth, and that contrasts with your base color. Authentic, timeless furniture pieces are the perfect solution to accelerate the space and stay on-trend. To create a warm aesthetic try to refrain from overbearing and noisy furniture and try to minimalize
Finding sustainable homeware:
As we enter S/S22, we view a drastic change in our ecosystem. Finding homeware décor that is suitable and sustainable is what we encourage while creating new designs. Upcycling and recycling are also becoming a great way of designing home décor. This can also provide a sense of authenticity to your home décor.
Recommended
Business Management | Resources
The handmade market is a developing one that offers entrepreneurs special chances. This sector includes a wide range of goods, including artisanal foods and drinks, handcrafted jewelry, and home furnishings. Social networking and the growth of e-commerce platforms have made it simpler than ever for handcrafted company owners to expand their customer bases. This article will examine the development of the handmade sector, the benefits and difficulties of launching a business in the sector, the special prospects available there, and successful business tactics.