Market Insights | Resources
Creating A Strong Brand Positioning In The Fashion Market
Apr 01, 2021 | Konark Ogra
Most keywords for searches on google are expensive and it's very challenging to outcompete big-box players on generic keywords. The most sustainable way for digital hacking for your brand would be: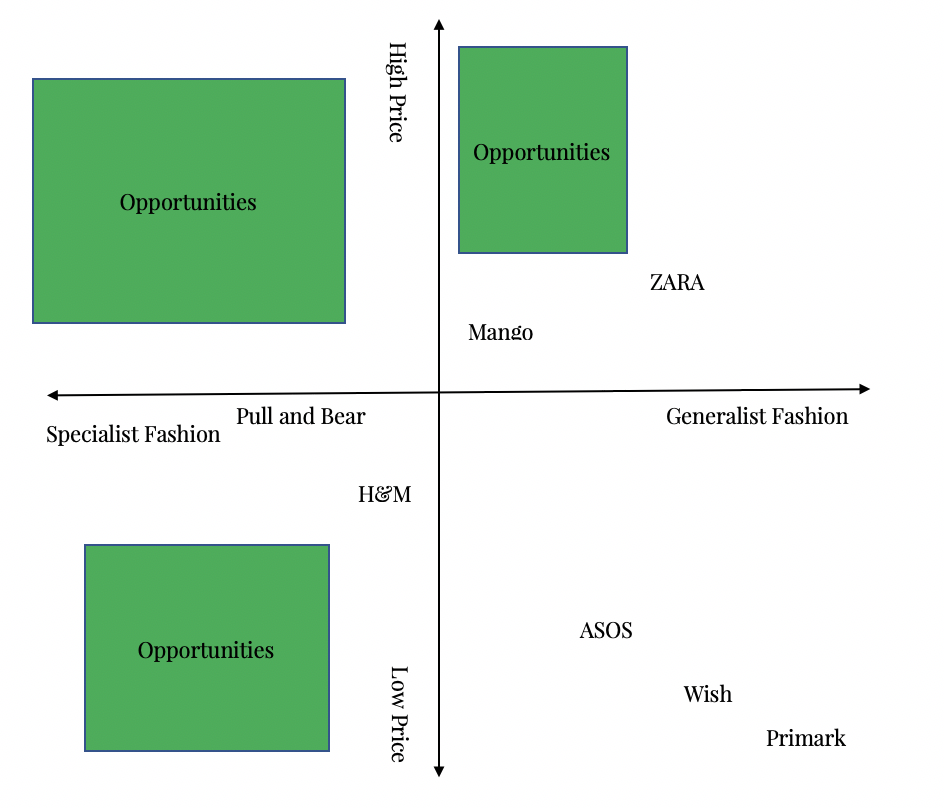 Fig:1 Brand position gaps and opportunities
Identify and understand positioning and Gaps, build a comprehensive supply chain, and fill in the market needs.
•
Talk to the users and identify the tastes.
•
Be human and build your community and advocate sustainability.
•
Focus on storytelling and building relationships and customer experience.
•
Focus on matrixes, and make decisions based on big data.
•
Learn from competitors and be more adaptable.
During these times it is important to know your matrices, and, draw a baseline for exploring new ways of gauging success.
Table 1: Key matrixes for the fashion e commence brands
Benchmarking against competitors can help small fashion brands optimize strategies that can help brands in setting their prices and learning about trends.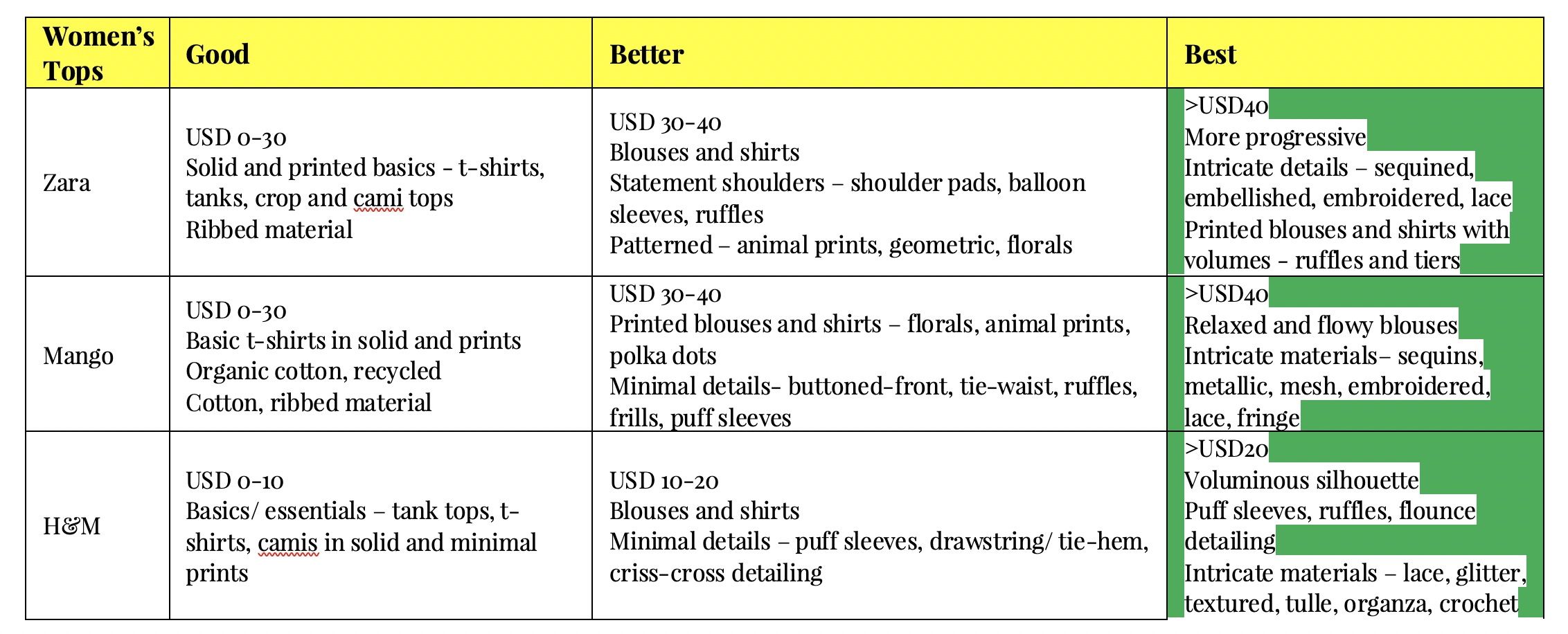 Table 2: A comparison of various products categories for big-box players (Source: Omnilytics)
Smaller brands can focus on handmade techniques and work in close partnership with the community-based manufacturers to build a sustainable, cost-effective, design-oriented, and value-driven product.
To create these value-driven products, Key techniques for embellishment are embroidery, Applique, Embroidery, done either by or hand, Quilting, Patchwork, Trim (sewing), Lace, etc.
Key takeaways:
New brands could make better use of changing consumer behaviour optimize inventory management, use tech solutions, and create a strong brand positioning backed with market insights, new supply chain relationships and perform low-cost experiments to be more visible to the audience.
Secondly, It's challenging to compete in the basics category with the big box players and therefore focus on gaps, especially in the medium to a high-end category, and build your storytelling capability for creating a commercially successful brand.
As consumers continue to look for quality, value, and brands that care about sustainability, small businesses need to make sure that they meet these dynamic needs.

Recommended
Business Management | Resources
The handmade market is a developing one that offers entrepreneurs special chances. This sector includes a wide range of goods, including artisanal foods and drinks, handcrafted jewelry, and home furnishings. Social networking and the growth of e-commerce platforms have made it simpler than ever for handcrafted company owners to expand their customer bases. This article will examine the development of the handmade sector, the benefits and difficulties of launching a business in the sector, the special prospects available there, and successful business tactics.