Market Insights | Resources
6 Social Media Campaigns Small Businesses Can Learn From in 2021
Apr 01, 2021 | Konark Ogra
This analysis is an accumulation of lessons learned from the research based on various social media campaigns run across by e-commerce, supply chain, digital marketing, banking and Technology, hospitality industry, these campaigns have made waves across various social media platforms including Facebook, LinkedIn, and Instagram.
The top three missions for social media ads are:
Awareness: Maximize the reach of your ad.

Consideration: Whether you want video views, pre-roll views, app installs, web traffic, engagement, or followers, this is your category.

Conversion: Bring users to your app or website.

1. Banking: Both Tide and American Express are addressing valuable business propositions to both new and old businesses trying hard to strive under uncertain circumstances.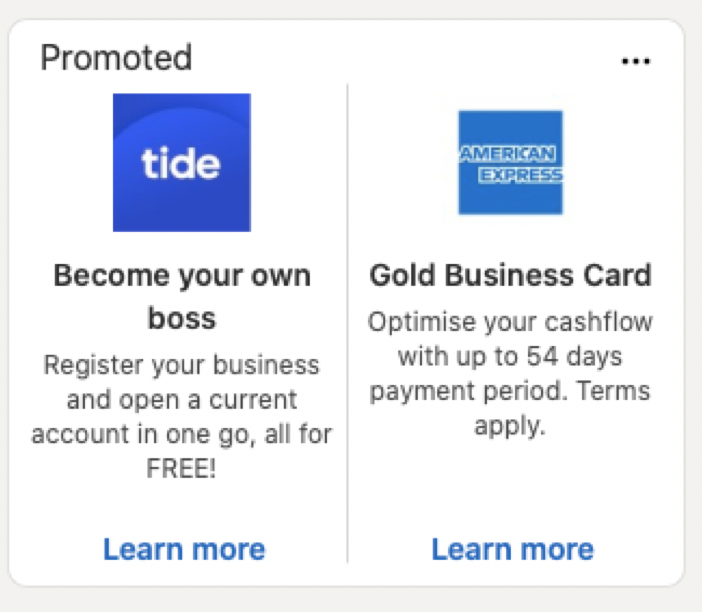 Fig 1: Social media ads Run by 2 of the biggest Fin-tech businesses.
Clear pay offers unique payment solutions where you buy now and spread your payment over the next months.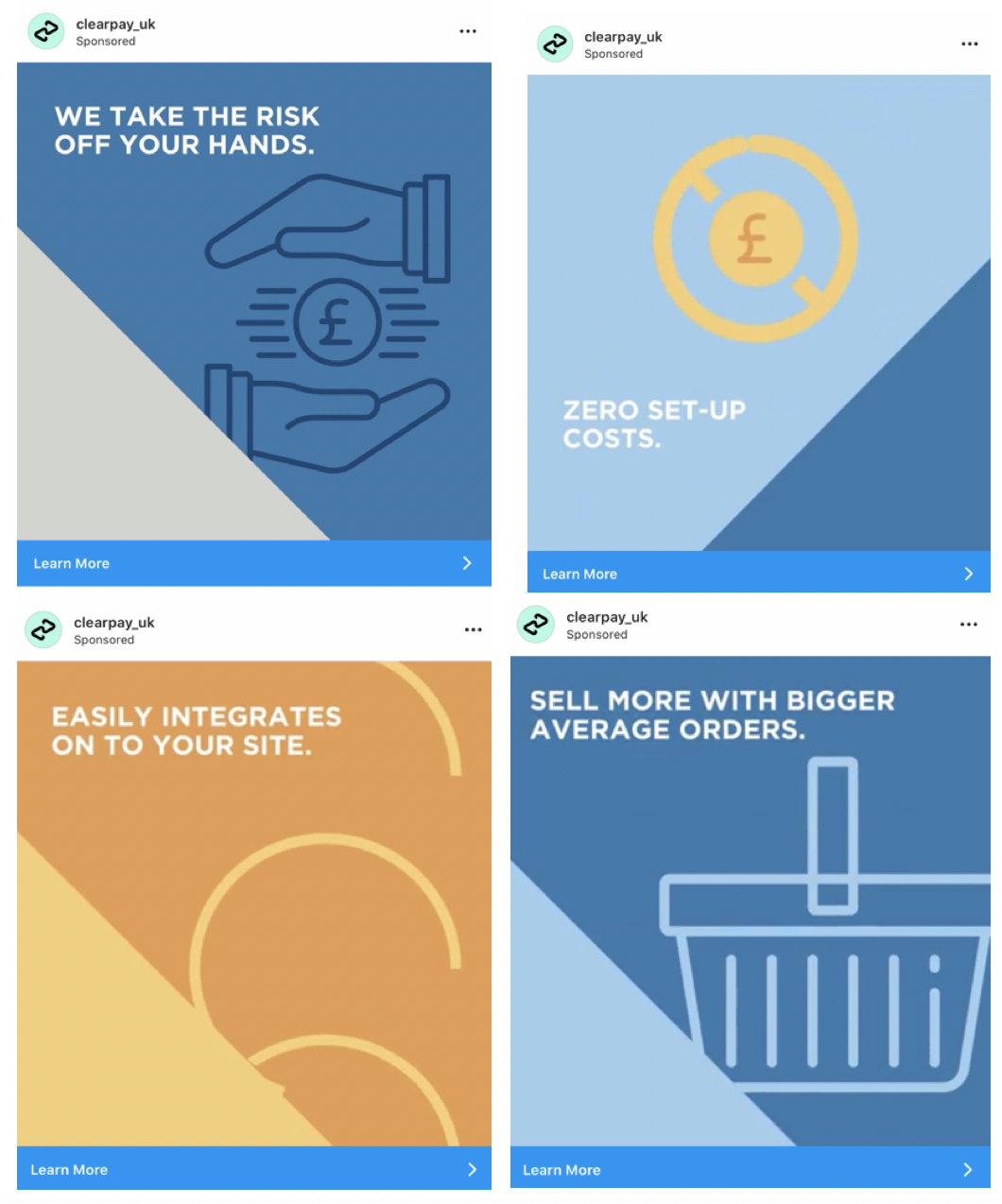 Fig 2: Clearpay's Social media advert run on Instagram
2. Digital Marketing Agency: Focuses on solving the biggest pain points of brands, that is, an increase in sales reduction in costs (ACOS- Advertisement cost of sales). Brands need to use illustrations and use a clear message strategy to engage with businesses.
Fig 3: A collage of various ads run by digital agencies and their offerings.
Clear and crisp communication with users is the key to digital agencies. Offer a free solution to gain trust with new businesses.
Fig 4: Agencies create content and distribute it for free to increase the potential client base.

3. E-commerce Marketplace: E-commerce social media adverts are probably the most challenging due to the fierce competition for various keywords. Drafting a clear strategy is critical for successful customer engagement.
Fig 5: Artemest is the online destination for luxury furniture and home décor and offers solutions for interior designers and other trade programs.
Fig 6: Shopify and Big commerce are an e commence company SAAS company that helps small businesses formalize e-commerce front and help them start and grow a business.
Some other examples are "Just move" is a home moving/ setup service, "fabric and Steel" makes artisan-crafted textiles and offers free swatches for all your needs and "Annmaris" is an auction house for vintage Nordic and global designer art and other collectibles.
"Franckly" is an online marketplace, where people buy authentic vintage and the best of contemporary design – and give high-quality treasures a second life.
Ffern is a B2C E-commerce company that provides small-batch, organic, seasonal. Artisan perfume blended four times per year for the names on their production ledger. Ffern provides a clear and simple offering to consumers.
4. Supply chain: Sylvia wang is a China-based e-commerce fulfillment service provider and Send cloud is an all-in-one shipping platform for e-commerce.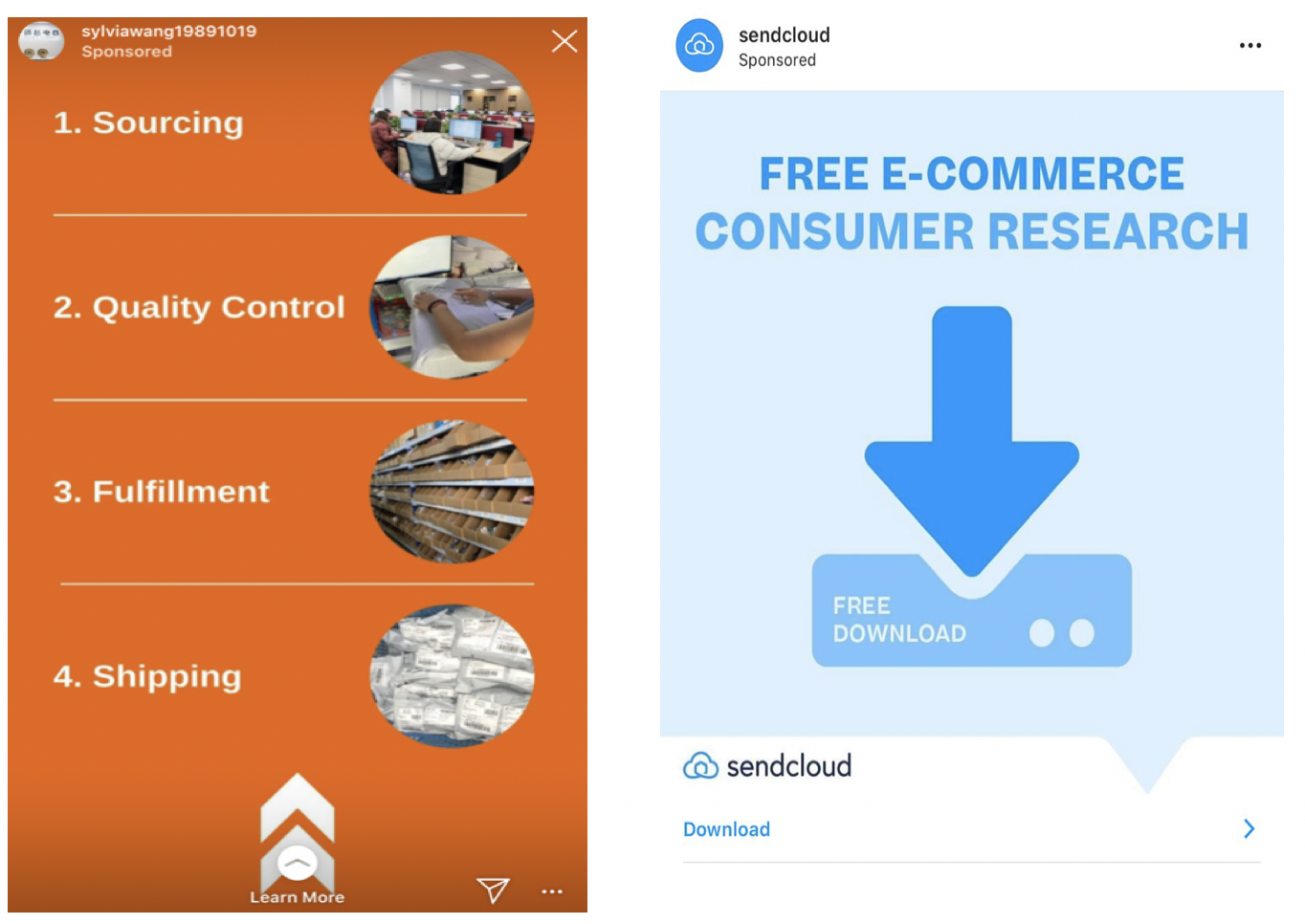 Fig 7: Fulfillment business and their social media ads.
5. Hospitality and Travel: Guesty is short-term rental management software.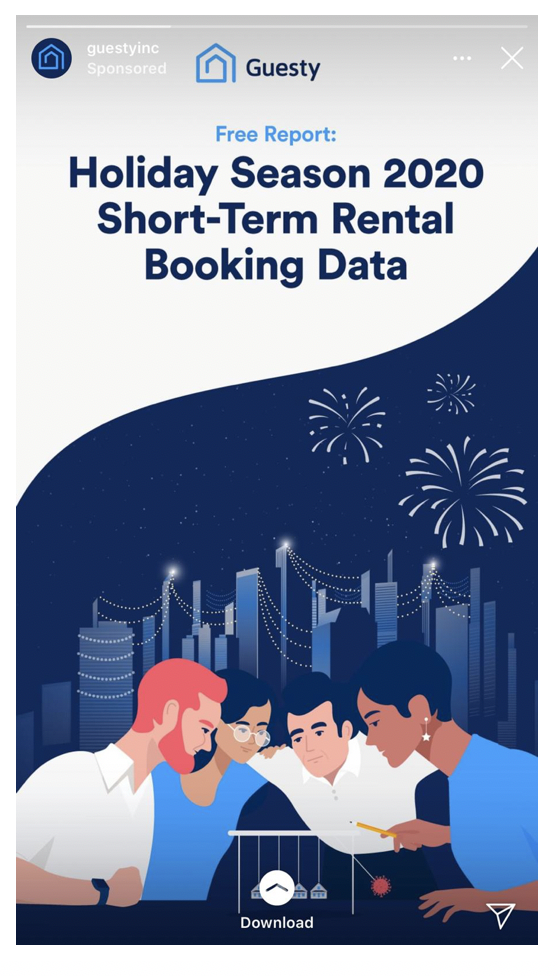 Fig 8: Research-oriented white papers are a great way to engage with consumers.
6. Technology Service: Various SAAS and offerings via large companies are focused on discrete offerings to specific businesses.
Qcontact is a CRM solution that helps with customer management and support existing ones by connecting your calls, e-mails, WhatsApp, social media, live chat, and text messages
Global share is online work and freelancing platform. Affording everybody the power to buy, sell, and share their work.
Bidnamic is a marketing technology platform that helps retailers unlock the full potential of Google Shopping.
Marketo is a SAAS used by medium-sized businesses and offers bundles for focusing on lead management, email marketing, consumer marketing, customer base marketing, and mobile marketing.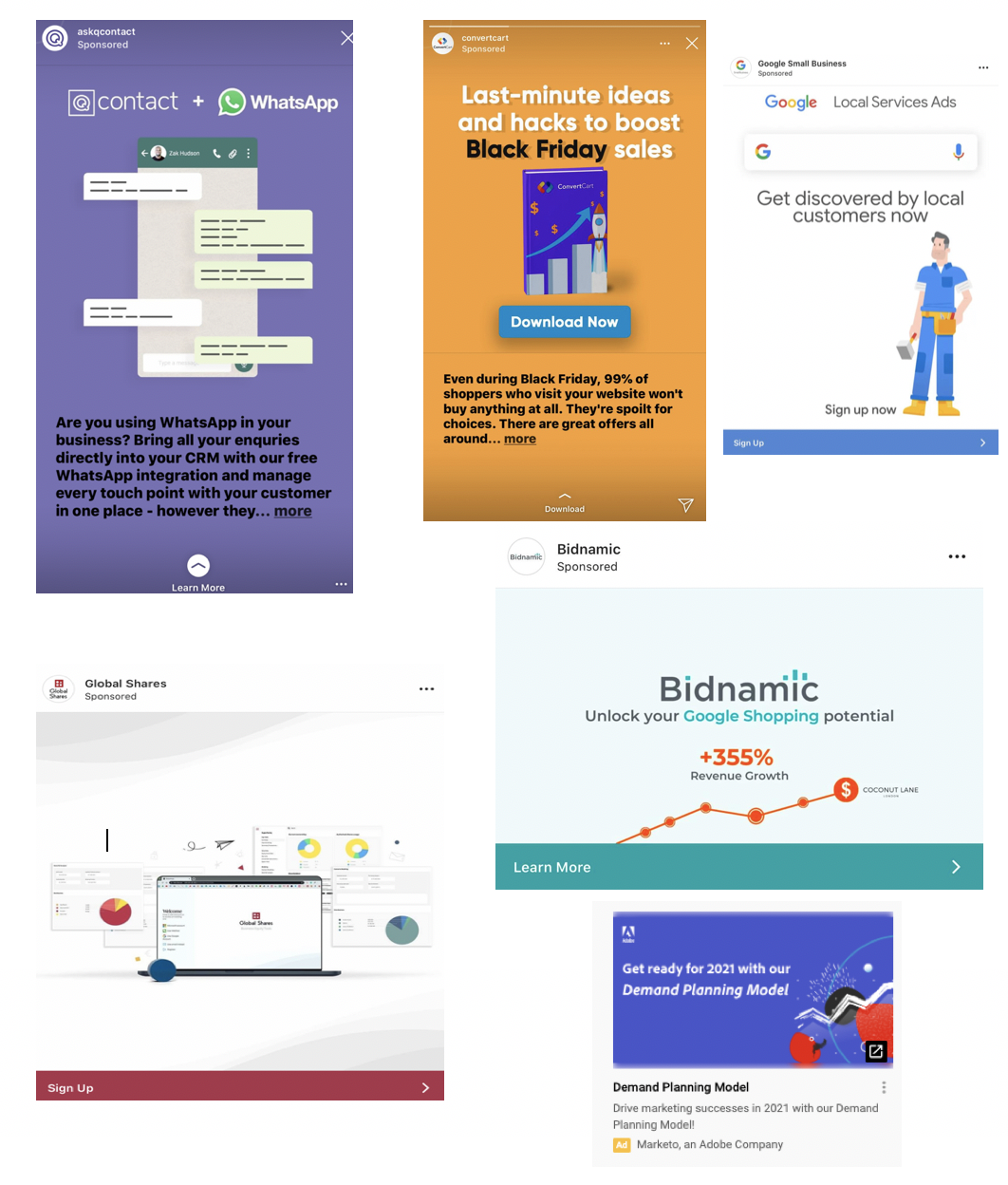 Fig 9: Technology SAAS companies create a simplistic illustration based UI for customer acquisition.
In conclusion some of the key learnings and findings.
Run more experiments or A/B tests – 90% will fail, 10% will be game-changers, fine-tune, and repeat.

Illustrations are the best ways to attract user attention, mostly because they are brighter, slower-paced therefore the attraction is almost subliminal.

Focus on consistent brand image, make sure your photo and video ads are consistent in style with the organic posts you share on Instagram

Creative content should have an identity, tone that represents your brand.

10 X values proposition as compared to the competitors, for example, "Open a company for free", offers a downloadable PDF/ free course for higher engagement.

Piggyback on more common interfaces, Like interfaces and fonts of apple and android.

Contrasting colors to gain attention to the campaigns.

Create everything mobile-first, social media engagement is higher on mobiles and so is the aspect ratio (content/ Screen size)

Focus on creating valuable content articles, websites, blogs, books, podcasts, and whatever that your audience needs.

Recommended
Business Management | Resources
The handmade market is a developing one that offers entrepreneurs special chances. This sector includes a wide range of goods, including artisanal foods and drinks, handcrafted jewelry, and home furnishings. Social networking and the growth of e-commerce platforms have made it simpler than ever for handcrafted company owners to expand their customer bases. This article will examine the development of the handmade sector, the benefits and difficulties of launching a business in the sector, the special prospects available there, and successful business tactics.