Business Management | Resources
How To Find The Target Audience For Your Small Business
Dec 14, 2021 | Sabina M Abul
Finding your target audience is an important element to consider when starting out.
Determining your target audience is an essential part of running your business.
But what is a target audience, how do you identify it and what are the benefits of finding it?

According to the Balance Small Business, an American website focused on simplifying finance topics, "a target audience is a group of people most likely to be interested in a company's product or service". Groups of people within a target audience may share the following demographic characteristics: gender, location, age, interests and many other factors.

A few reasons why it is important for you to know your target audience are that knowing your target audience will help you choose what kind of marketing strategies to implement and also help you to know how to communicate with your audience.

In this blog I will talk about ways you can use to find your target audience.

Let's first start by looking at the benefits of knowing your target audience.

WHAT ARE THE BENEFITS OF KNOWING YOUR TARGET AUDIENCE?
One reason why identifying your target audience is important is because it will help you find the key characteristics and demographics of your core customers which will be useful for you when creating marketing strategies such as content writing, social media advertising, selling and delivering products and services.

For instance, knowing that your audience enjoys watching the TV rather than reading newspapers tells you to focus on TV advertisements rather than newspaper ones. This helps you to use your time and resources effectively and in turn increase your Return on Investment.

Another reason why knowing your target audience can be beneficial is because it helps you to know more about how to communicate with them and how to get their attention depending on their interests. This is really important as your interaction with your customer can make a big difference on how your brand is seen.

Thus, in general knowing your target audience is a core element of your business and here are a few top tips on how to do it!

1. Carry out research and know more about your existing customers
If you already have a business, one way you can start finding more about your target audience is by looking at your current customers and analyse their preferences and demographics.

Otherwise, if you haven't started your business yet, you could just conduct market research or even analyse your competitors' customers to get more information of what your potential target audience could look like.

When using either of these two methods, it will be useful to research the following:
• Demographics (gender, age, education, income, etc.)
• Psychographics (interests, hobbies, values, etc.)
• Location
• Buying habits
• Competition
• Market trends
• Pain points
These could be useful to know and to find these, you could use analytics from social media or even tools like Google Analytics or Hubspot when carrying out your research.

2. Create personas to help you find your target audience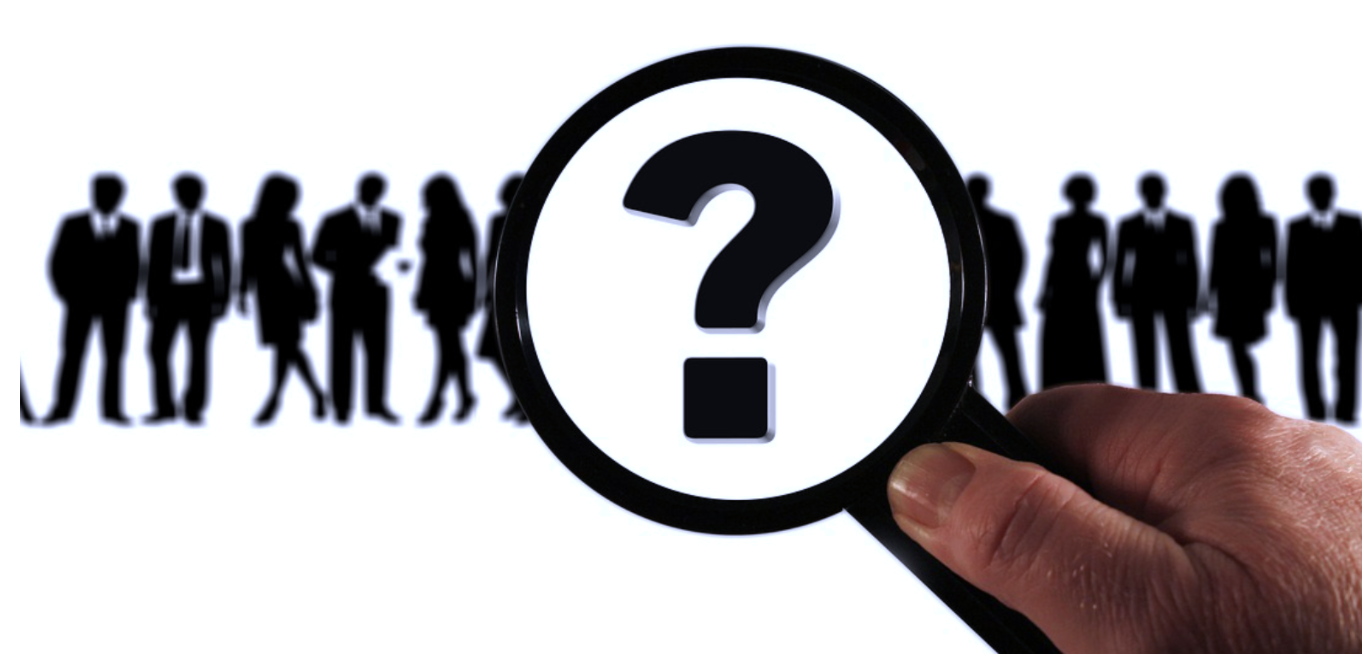 Personas are "fictional profiles that represent groups of similar people in a target audience".
Where target audiences look at groups of people, personas look at a specific customer within that group of people. The difference is that, whereas people within a group share similar characteristics, each person will also have different characteristics such as interests, personality or career.

Finding personas can be important especially if your products appeal to a wide range of customers.

To create personas you would need to gather the following information: a specific demographic, a specific goal, and a specific concern or interest.

You can gather information to create personas by carrying out surveys, gathering data or analysing your analytics.

By finding personas, it will be easier for you to find your target audience.

3. Learn more about purchase paths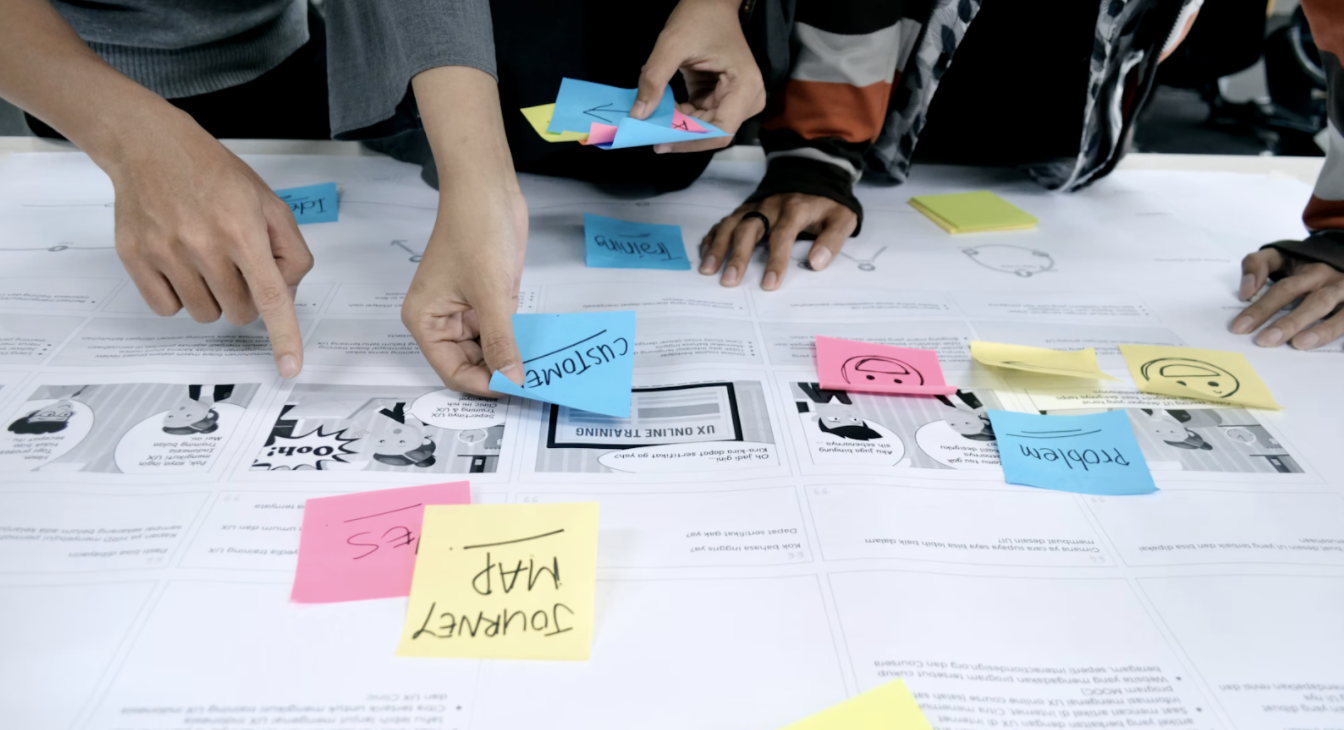 A purchase path comprises the different channels that customers use before purchasing a product.
When building your target audience, it is important to analyse the purchase path by trying to put yourself into the shoes of the customers.

To do this, you can try and look at the problems that you could solve with your product and services and then analyse what you'd do if you had those issues yourself in order to ensure that people find you when searching for a solution.

This will in turn help you to build tailored content for each stage within the buying cycle.

Having this specific content will help you ensure that customers end up buying from you and it will also allow you to create personas and then the target audience.

4. Ask for customers' feedbacks and conduct surveys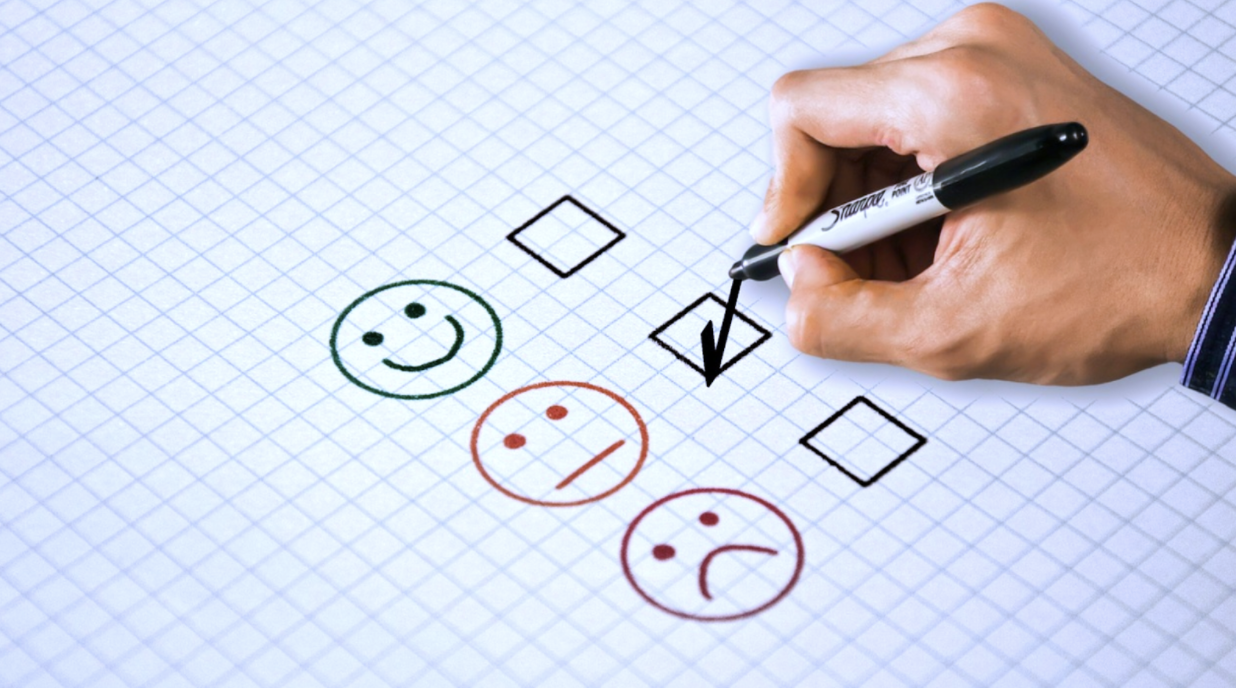 As explained above, to identify your target audience, you need information regarding customer demographics and interests.

To gather this information, you can collect feedbacks of customers which can be done by using social media platforms and engaging with customers there.

This can also be done by having an email address or online form dedicated to customer feedback only, or even encouraging customers to give feedback by giving rewards if they do it.

A further way of finding out more about customers is by conducting regular customer surveys.

This can be useful to know more about buyers' interests and also new trends within the market before they emerge.
5. Analyse the demographics of your social media pages and content
It is now possible to check data on who is interacting with your content on different social media pages and also general demographics and interests of those people.

This is why it is important for you to constantly check what kind of characteristics are shared by the people that engage the most with your content and social media pages.

When doing this, focus also on whether those people end up buying from you or not as your end goal is to ensure that people purchase from you. Sure, a high traffic to your pages is a good sign, but your aim is to have a high conversation rate so ultimately you need to ensure that people are engaging with your content and buying from you.

If you have a high traffic but low conversion rate, it might actually show that you are not attracting the right customers.

After finding out who your current buyers are, you will be able to analyse more about their interests and key characteristics and tailor your content in order to attract more people with those characteristics who are more likely to buy from you.
CONCLUSION
In conclusion, finding your target audience is really important for your business and these were a few tips you can follow in order to identify your own target audience.

It is important, however, to keep updated on the interests and characteristics of your target audience as they can change over time.

We hope these above tips will help you identify your personas and target audience.

Whilst you start working on it, why don't you check this blog on top tips on starting your small business during the Covid-19 Pandemic.

If you have questions or comments for us, do not hesitate to contact us!

Recommended
Business Management | Resources
The handmade market is a developing one that offers entrepreneurs special chances. This sector includes a wide range of goods, including artisanal foods and drinks, handcrafted jewelry, and home furnishings. Social networking and the growth of e-commerce platforms have made it simpler than ever for handcrafted company owners to expand their customer bases. This article will examine the development of the handmade sector, the benefits and difficulties of launching a business in the sector, the special prospects available there, and successful business tactics.