Trends | Gifts
Direct Mail Promotional Gifts Ideas for Small Businesses
Apr 01, 2021 | Konark Ogra
Direct mail is a form of marketing that involves sending a physical piece of promotional material through the mail. Most consumers have a strong empathy with small local businesses and beyond restaurants and local estate agents the untapped power of physical mails isn't tapped by small businesses, which still remains a less competitive space to resonate with local buyers. It is all the communications that your business may send to your customers like promotional mailers, advertising campaigns, transactional mail, or catalogs and brochures.
A physical product helps with three things
Increases user engagement
Enhances emotional intensity
Long term memory encoding
The key strategy is
Make the offer clear...
Plan fulfillment. ...
Measure results…
1. Draw up a list of your target audience
2. Create a professional design for your marketing mail.
3. Give your audience something- Physical – we have a list in the blog
4. Choose the best medium for your message.
5. Shop around for a good printer/ service provider
6. Test the water and run A/B split test to learn and repeat
7. Don't forget to follow up with your fans
Finally, Make your buyers your fans with simple products!
Mail is a valuable tool for digital marketers. It has shown its value in driving online traffic, with a 70% YOY increase1.
Engagement with mail is higher than ever at 96%*.
Fig 1: Royal Mail Research Mail Is Remembered 80% More
* JICMAIL, Q2 2018 – Q2 2020 2 Royal Mail Market Reach, Coronavirus Research, Trinity McQueen 2020
Fig 2: Price Comparison For The Postcard (https://www.stannp.com/direct-mail/pricing/)
Below is a list of Gifts that will cost < £3 and still get in a letter.
1.Handwoven Crotchet/ wooden coasters: Easy and memorable gifts for the Kitchen.
2.Handmade paper planner and Pen: Never go out of style are these everyday planners and sustainable pens.
3.Bookmark: for a book connoisseur, this is the perfect gift that can never go wrong.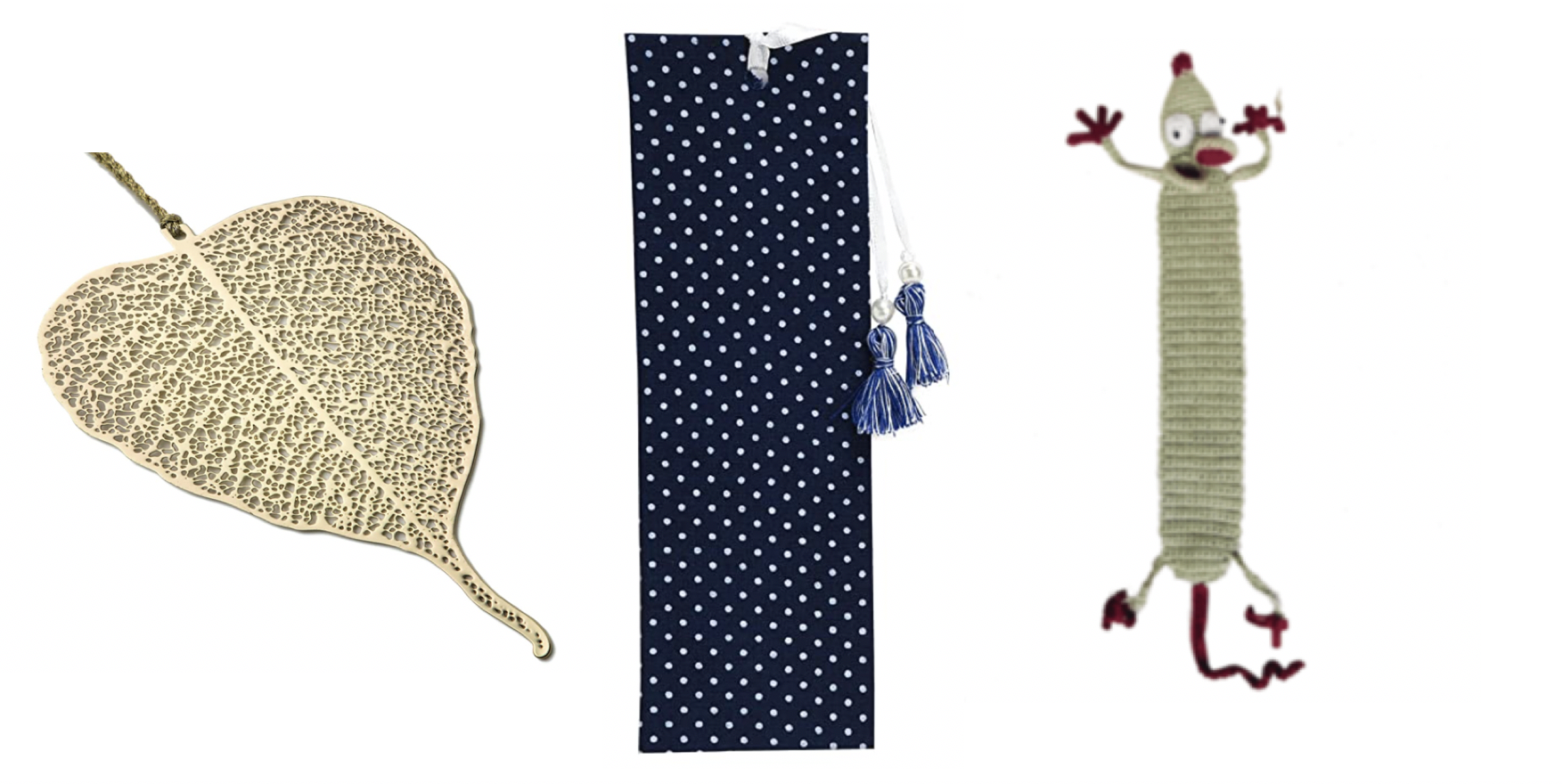 4. Jewellery: Nothing can beat a simple set of handmade jewelry sets.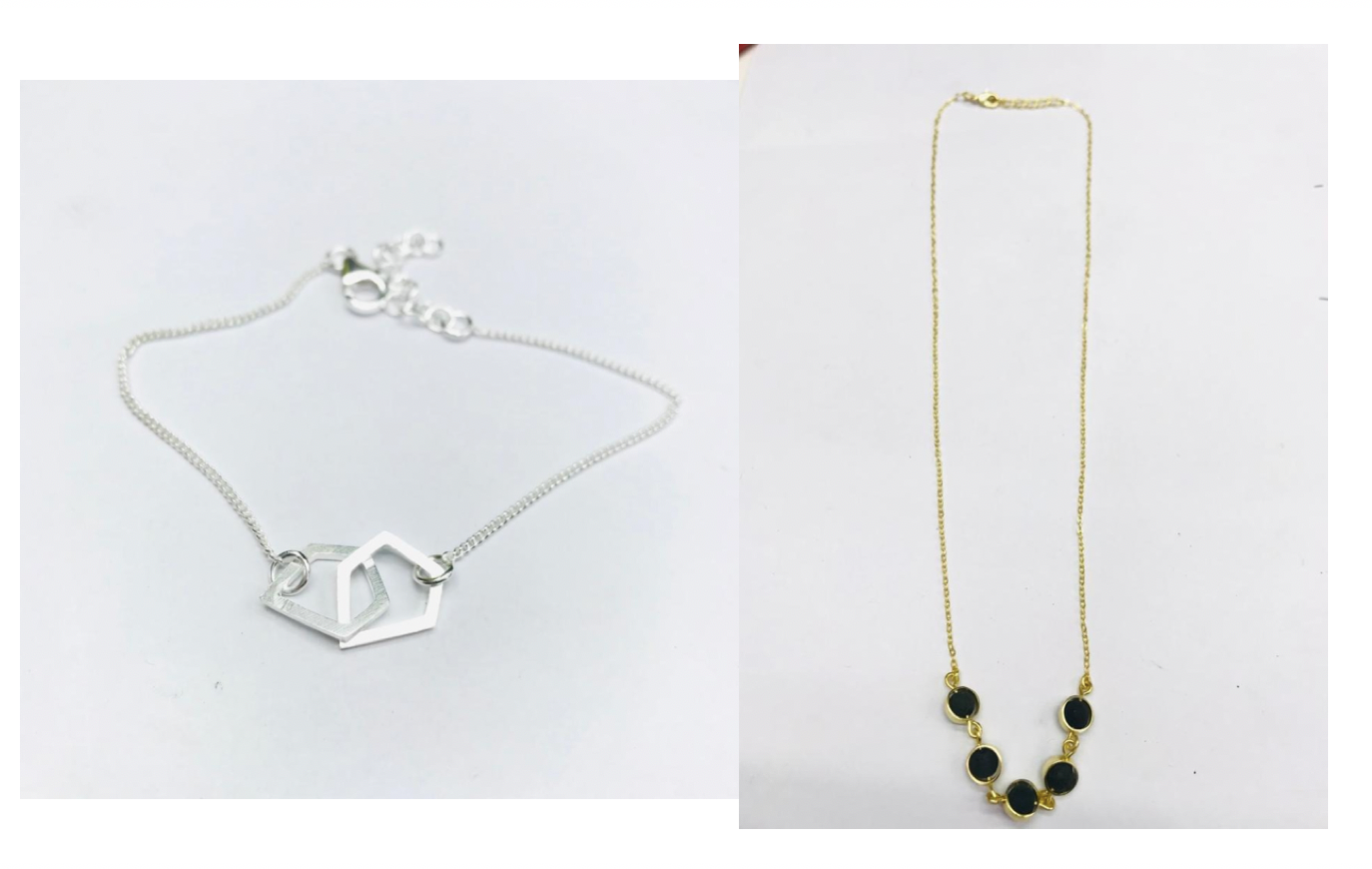 5. A Recipe Card With Spices: If You Run A Kitchen, Nothing Can Beat A Simple Recipe Book With Sample Set Of Spices.
6. A tea bag, or a sachet of hot chocolate: Loose teas with a specific recipe of flavors.
7. An unframed print: Try and be in sync with the new trends
https://www.notonthehighstreet.com/themotivatedtype/product/lets-stay-home-print
8. A bunch of dried flowers: Sustainable way to express the love of nature and appreciation.

9. A packet of seeds: cultivating the soil for planting, bring us closer to nature.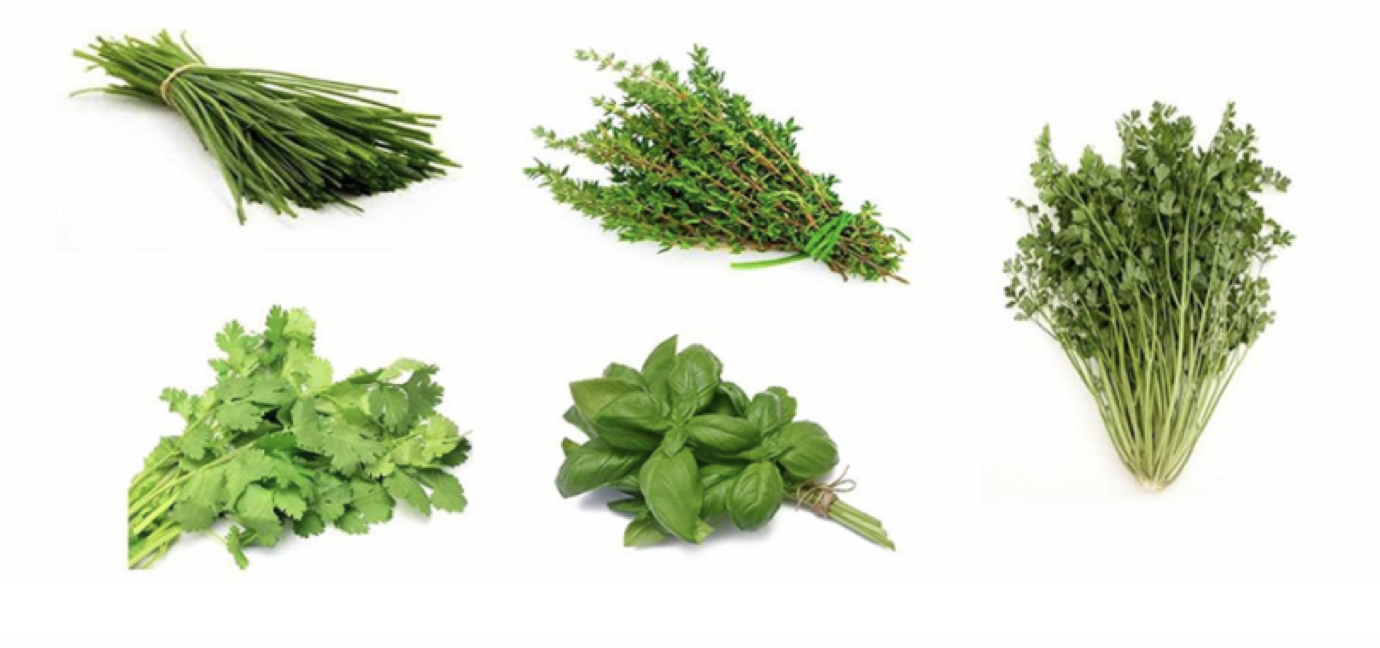 10. Homemade chocolate: the all-time popular gift method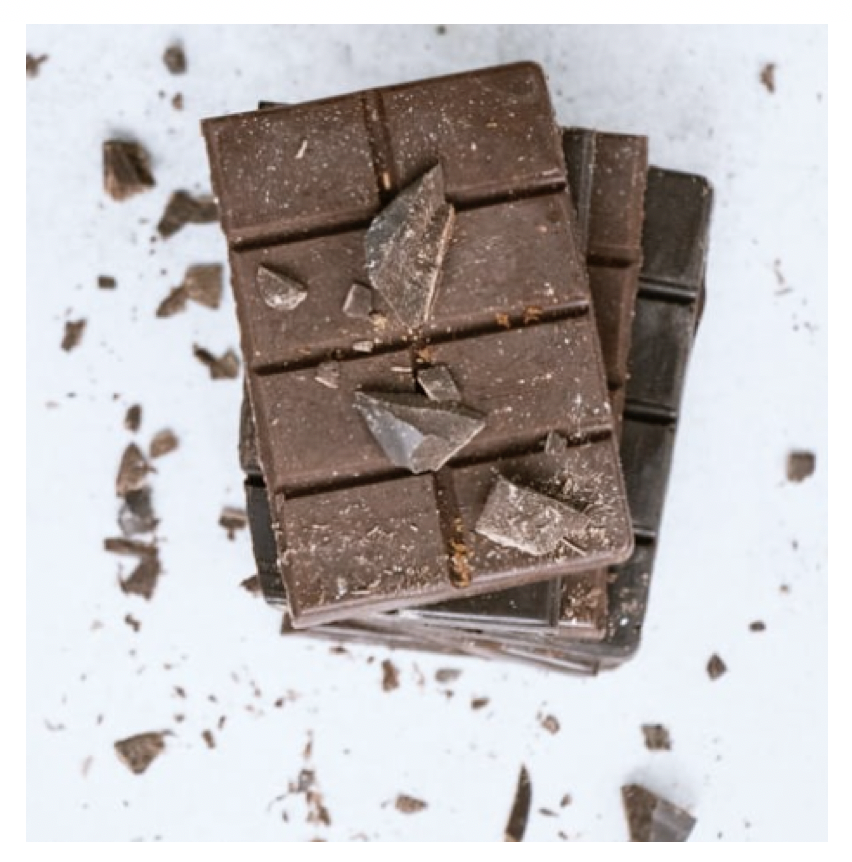 11.
Handmade scarf / Utility products: fashionable accessories for all
12. A pair of Socks: With your logo on top, this will make a lasting impression on the users and help them remember your brand

13. Baby Bibs / Crotchet products: A perfect gift for a newborn.
14. Silk Eye masks: Silk is antimicrobial and the signature of luxury.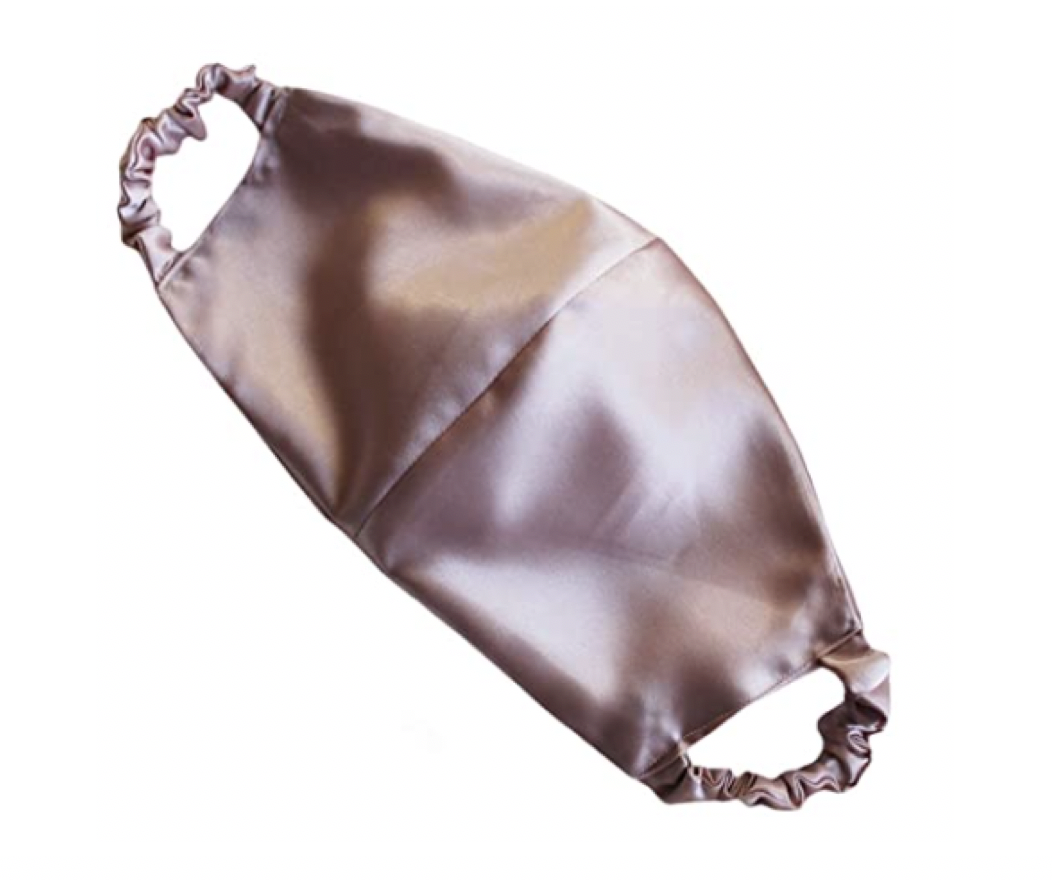 15. Recycled Leather wallet for men: Recycled leather accessories for special clients.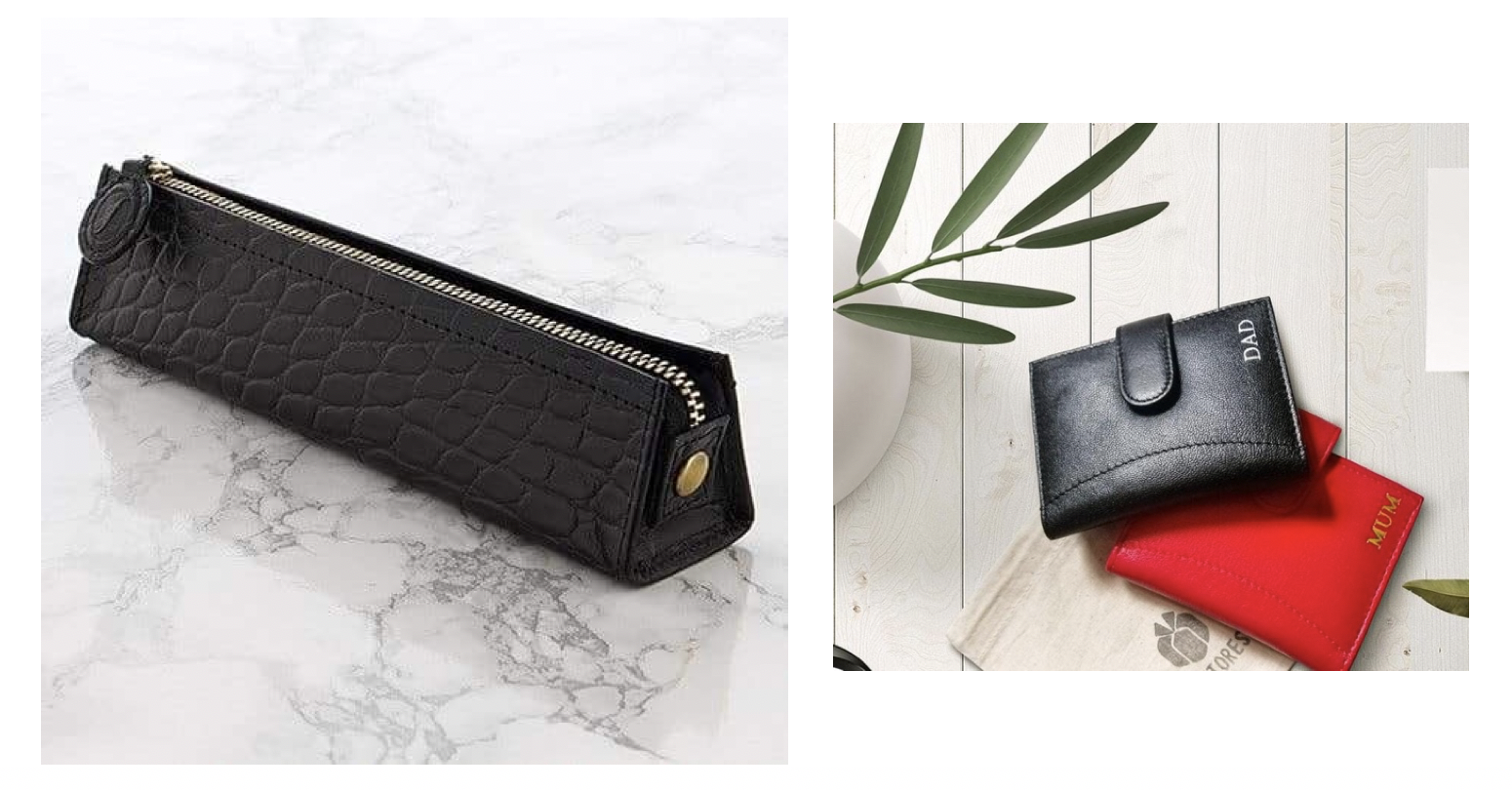 16. Keychain holder: Keychain holders with the names of your loved ones.
17. Handmade kids doll and accessories: Handmade and sustainable alternative for kids.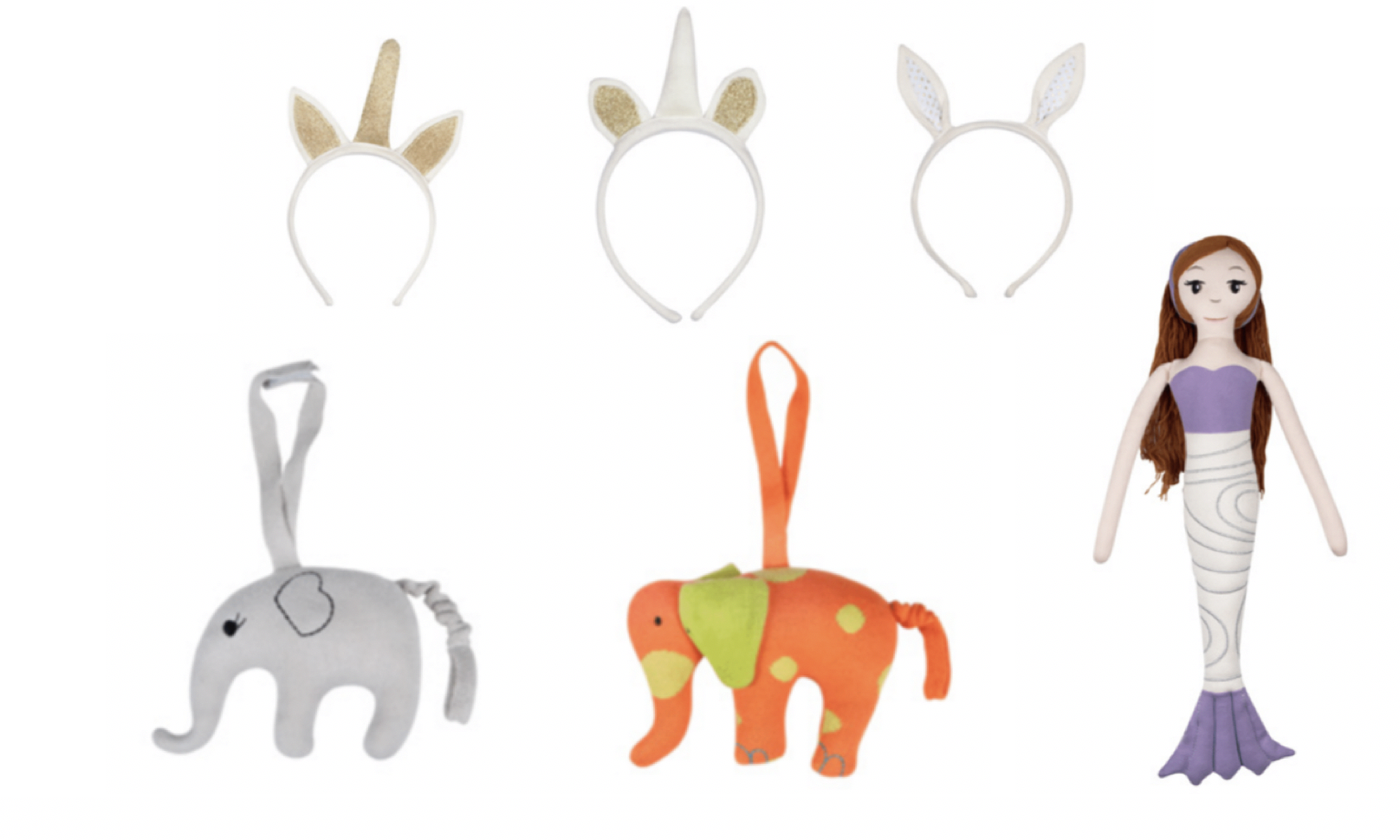 18.
Drawstring bags: A Perfect gift for your office staff.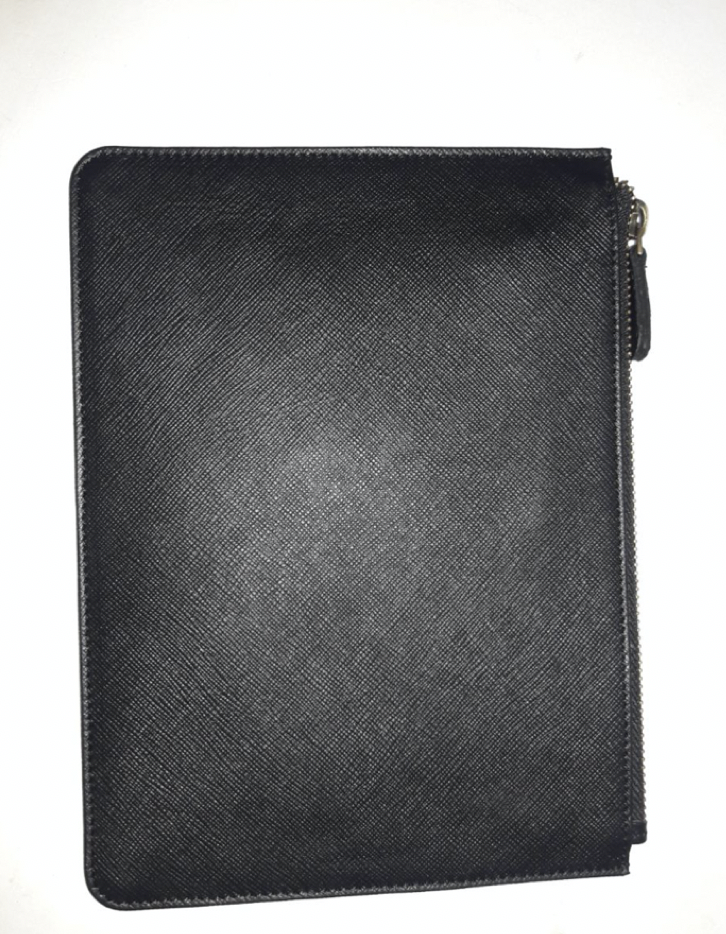 19. Jute bag: Never goes out of fashion are these multipurpose jute bags
20. Handmade candle tubes: Handmade votive candles for the home.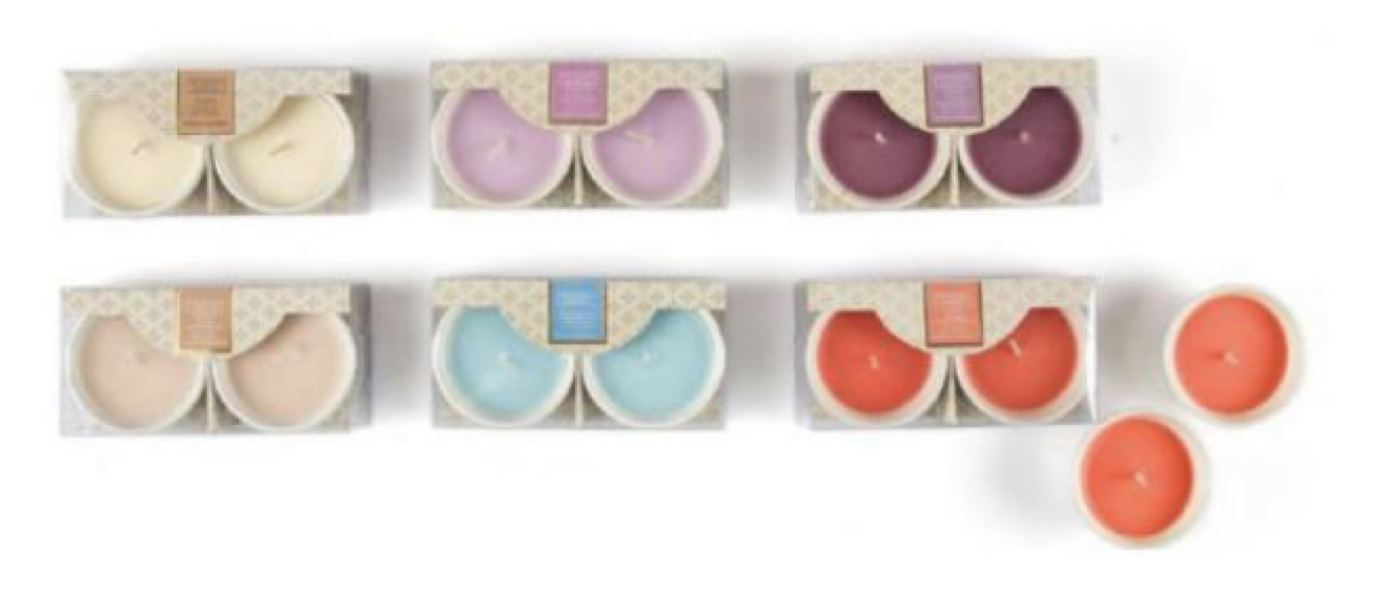 Recommended
Community | People
Small business owners often find themselves faced with a multitude of tasks and responsibilities, from managing finances and tracking inventory to analyzing data and creating reports. In this digital age, spreadsheet software has become an indispensable tool for businesses of all sizes. When it comes to spreadsheets, two names stand out: Google Sheets and Microsoft Excel. Both offer powerful features and capabilities, but which one is the best choice for small business owners? In this blog post, we will explore the strengths and weaknesses of Google Sheets and Microsoft Excel to help you make an informed decision that suits the unique needs of your small business. Whether you're a solopreneur, a startup founder, or a small business owner looking to streamline your operations, this comparison will provide valuable insights to assist you in choosing the right spreadsheet software.