Business Management | Resources
15 Free Digital Tools To Scale A Small Business
Apr 01, 2021 | Konark Ogra
Modern startups run on digital tools. From communicating with customers, collaborating internally or protecting their assets, inbound and outbound marketing, interactive sales and entrepreneurs should know that there's a digital platform or service for everything. In order to stay afloat, entrepreneurs must start off strong with some of the following digital tools. Embracing digital tools post covid is a must and will create newer opportunities for integration, growth and success down the road.
1. HubSpot: is a Software company providing Live chat, CRM, email management, and keep a track of sales and marketing, search engine optimization and social media marketing and content management tool. HubSpot is a software product for inbound marketing, sales, and customer service and this is free forever. HubSpot Integrates well with the most email servers like Gmail, G Suite, Microsoft Office, and Windows.
Fig 1: Hubspot offers a free CRM for life
2.
Asana
is a Software tool designed to improve team collaboration and work management, it mainly focuses on doing things that matter, idea is to assign work, get work don, assign due dates and only focus on work-related details.
Fig 2: Asana is a great tool to quickly scale and work wih remote participants.
Asana is an easy to use software, and can automate processes, build in system, and work at micro and macros levels. Asanas web and mobile applications designed to help teams organize, track, and manage their work. Forrester, Inc. reports that "Asana simplifies team-based work management. Asana has integrations with other SaaS tools, including Gmail, Slack, Microsoft Outlook, Dropbox, Box, Google Drive, Zapier.
Fig 3: Asana is great at managing multiple tasks, much easier as compared to emails.
3. Google Suit: is a cloud computing, productivity, and collaborative tool offers a series of tools like docs, sheets, slides, forms, etc., google docs has a series of templates. Google suits help you with literally everything, from a sample invoice to, budgeting, mutual agreements, software development, and other presentations. Google docs are free and highly productive and easy to share and collaborate.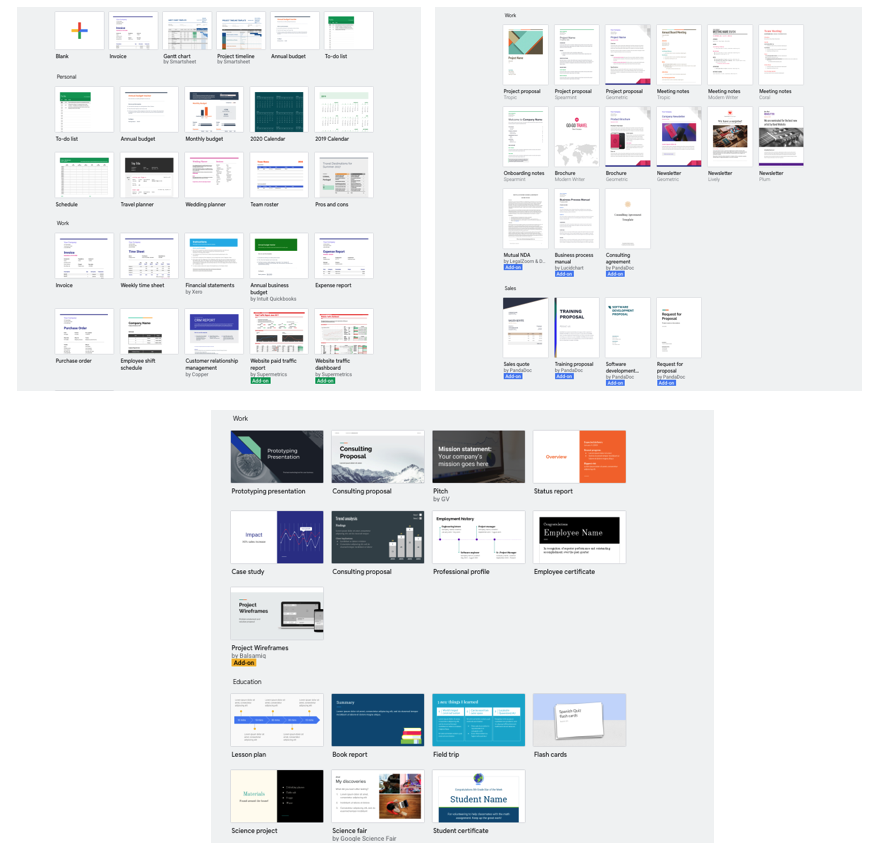 Fig 4: Google suite with all the templates

4. Zoho: Zoho Office Suite is a web-based online office suite containing word processing, spreadsheets, presentations, databases, note-taking, wikis, web conferencing, customer relationship management (CRM), project management, invoicing, and other applications.
Zoho is a perfect tool for any small business to get the ball rolling with free emails, CRMs and basic docs to run a small business.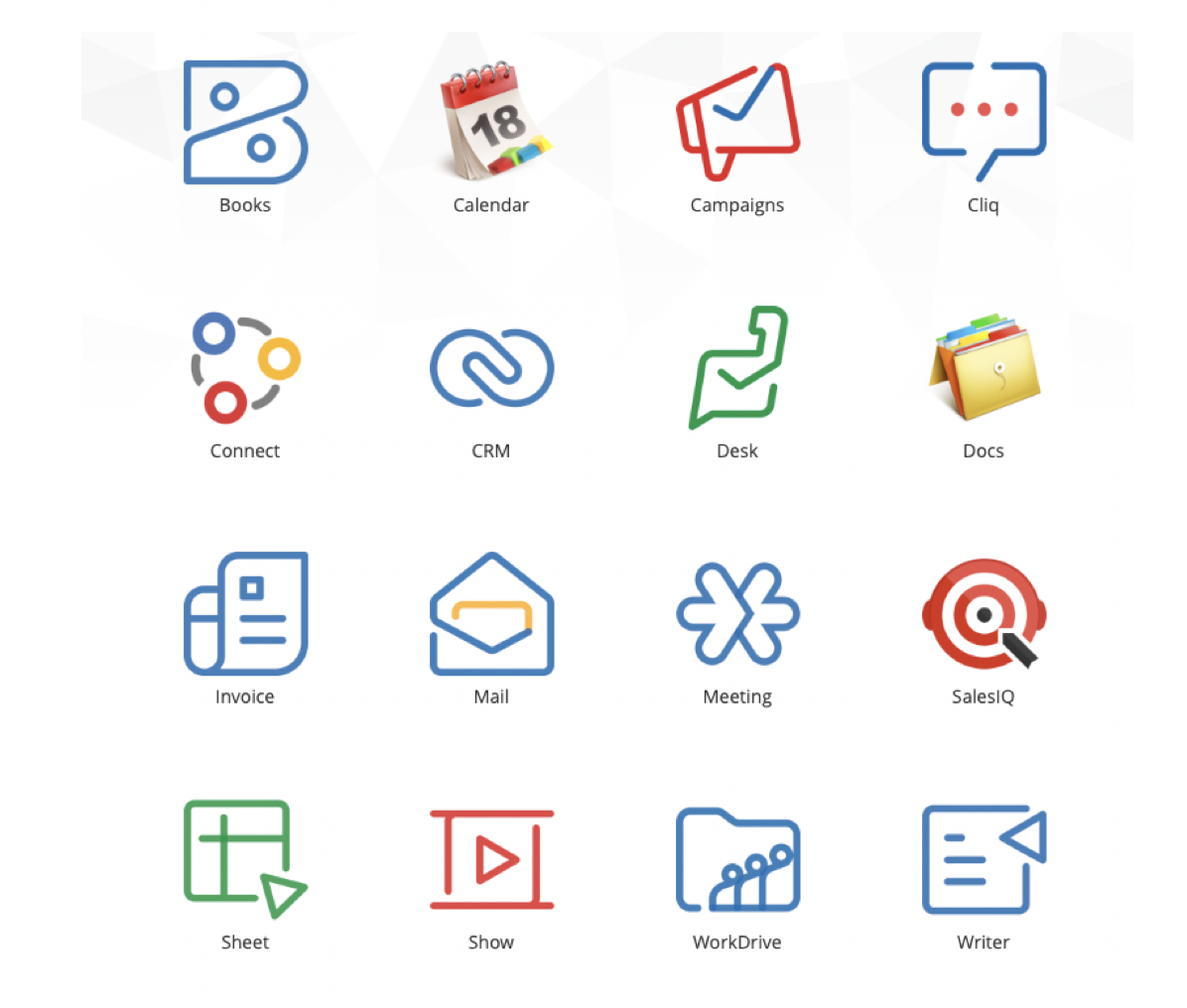 Fig 5: Zoho is a all in one free solutions for email and other communications related work
5. British Library for Market Insight: British museums: Most local libraries have a ton of research, some of the key features are:
Over £5m worth of online market reports from top publishers Mintel, Frost & Sullivan, Euromonitor and more.Company data for over 144 million UK and global companies, Start-up books and business directories, 700,000 historical annual report, Over 60 million patents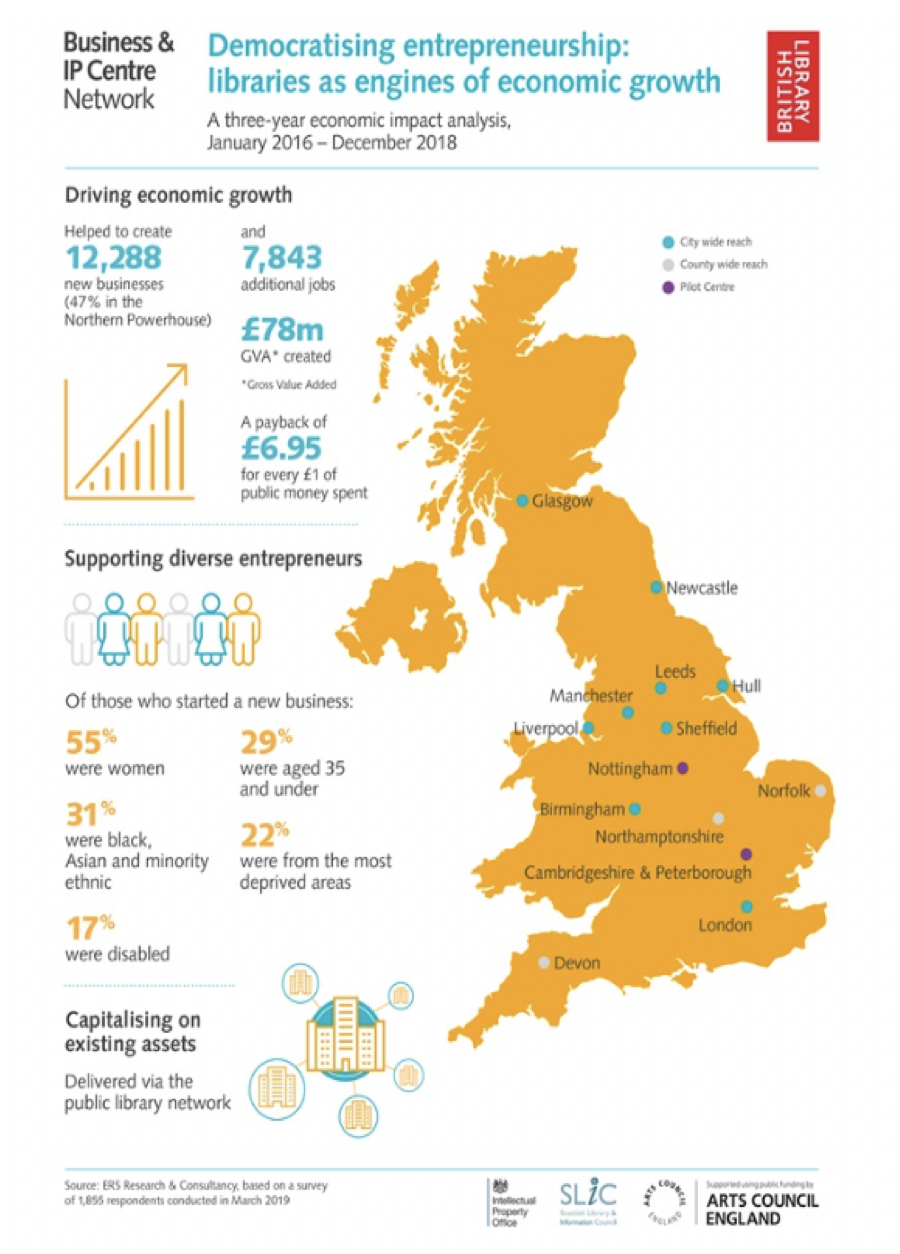 Fig 6: Local libraries are a go-to place to read and learn

6. Stripe: Stripe lets you integrate an easy-to-use APIs for payment gateways, Stripe is a great tool to send pay-outs, and manage their businesses online and keep transfer simple.
Fig 7: Stripe has made online money transfer really simple and transparent.
7. Fullstory is a customer experience data app that captures customer experience data in an easy-to-use platform. Simple script unlocks pixel-perfect session playback, automatic insights, funnel analytics, and robust search and segmentation empowering everyone in an organization to help build the best online experience for customers.
Fig 8: FullStory stores and analyzes every imaginable point of user interaction with your website or app—no tagging required.
8. Canva: allows you to make great images without needing to be an expert in graphic design. It works well with things like curating lovely Instagram images, quick drafts for invites, emails etc and a lot of more complicated designs for our new marketing material. Canva offers a great product because of product development, easy user interface, a free plan.
Fig 9: Canva offers 1000+ design types (social media posts, presentations, letters, and more)and Hundreds of thousands of free photos and graphics
9. Mail Chimp: marketing automation platform and email marketing service. Mail Chimp is an all-in-one marketing platform that helps you manage and talk to your clients, customers, and other interested parties. Mail chimp helps on marketing focuses on healthy contact.
Mail chimp has strong management practices, beautifully designed campaigns, and powerful data analysis. Any small business can use a $0 plan for up to 2000 contacts.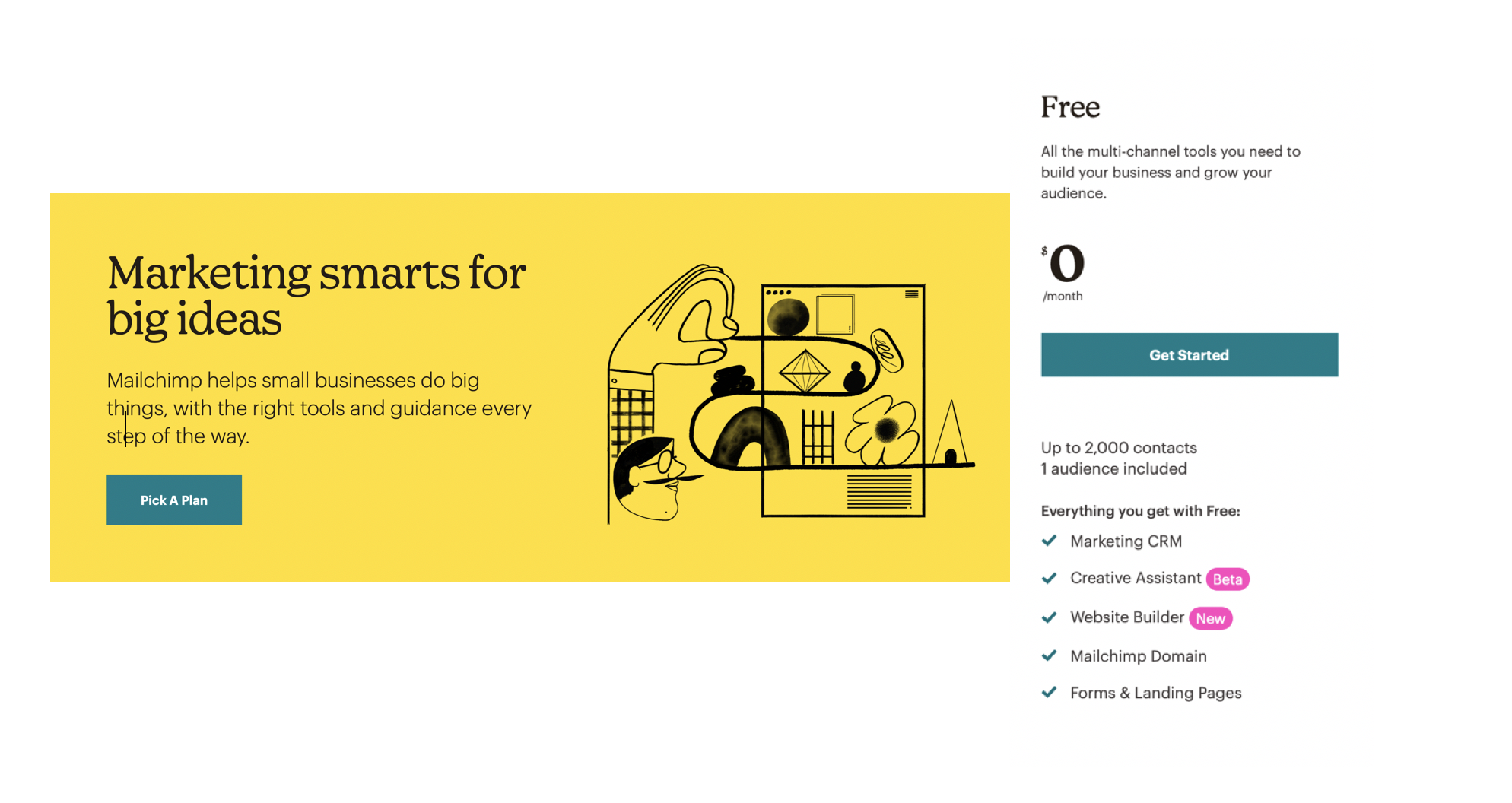 Fig 10: Mailchimp helps small businesses do big things, with the right tools and guidance every step of the way.

10. Slack: It's meant for teams and workplaces can be used across multiple devices and platforms, and is equipped with robust features that allow you to not only chat one-on-one with associates but also in group
• 10 apps or service integrations
• Searchable message archives, up to 10k of your team's most recent messages
• Native apps for iOS, Android, Mac and Windows Desktop
• 5GB total file storage for the team
• Two-factor authentication
• Two-person voice and video calls
Fig 11: Free Slack version provides you with a variety of features including: 10 apps or service integrations, searchable message archives, up to 10k of your team's most recent messages.
11.
Calendly
: a simple API, that helps you schedule meetings without the back-and-forth emails. Calendly integrates well with just a simple code integration.
Fig 12: Calendly helps used create a simple CTA for your website.
12.
Dropbox
: is a smart way to cut the clutter helps you centralize all the work in one place. Dropbox allows you to use If you need to store a few files for quick access or sharing and get 2 GB of space for free.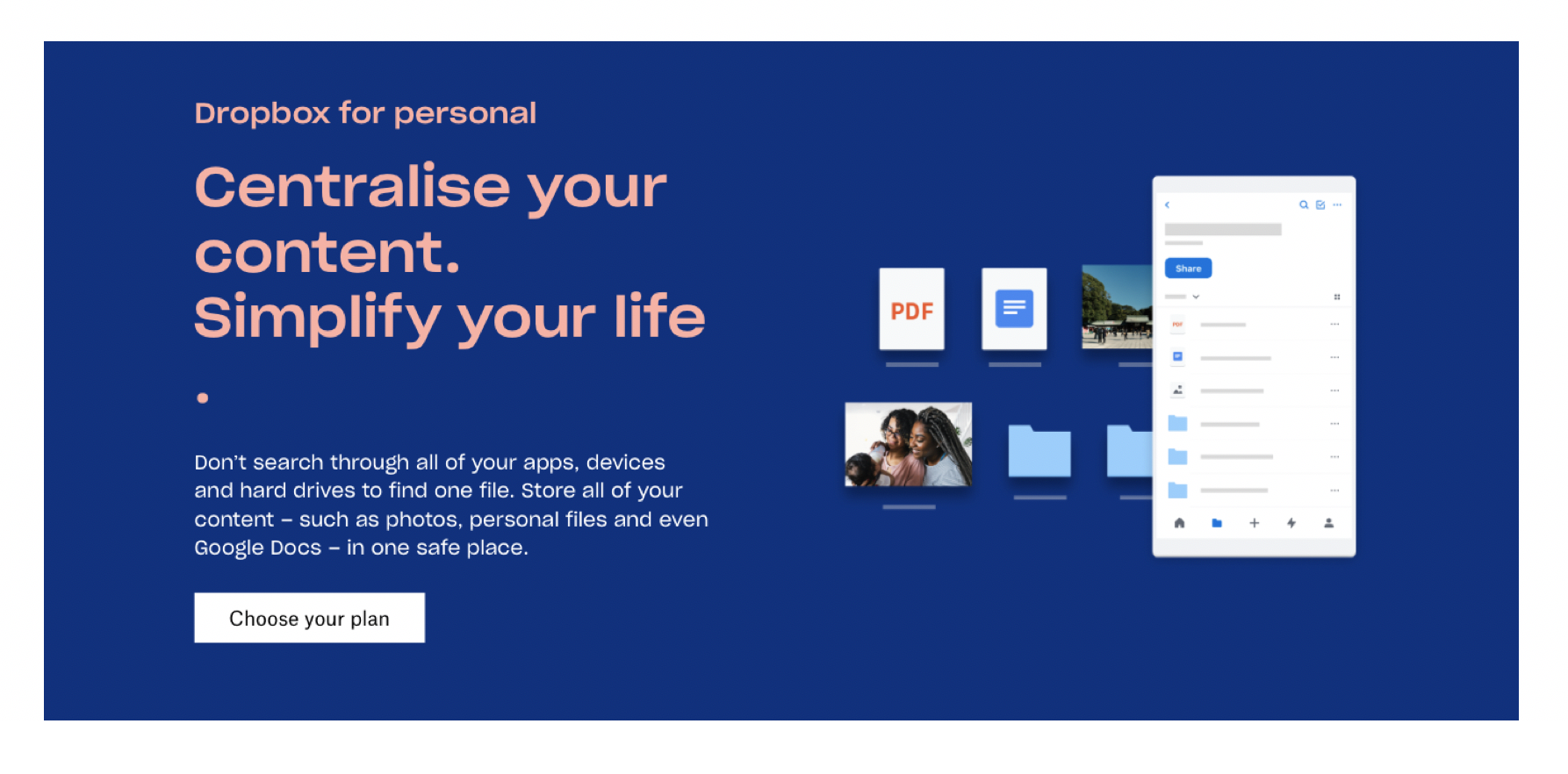 Fig 13: Dropbox helps centralize all the work in one place on cloud.
13.
Upsplash
: Stock photos are a must for any business, a combination of Canva and Upslash can create a symbiotic relation to flourish in outbound marketing, Upsplash pictures are sold under the Unsplash license. The website claims over 207,000 contributing photographers and generates more than 17 billion photo impressions per month on their growing library of over 2 million photos.
Fig 14: Free stock images on Upsplash.
14.
Comodo Antivirus
: A free anti-virus software that is a must for small business. Its estimated that 50% of small businesses are in the arms of cyber-attack and there is going to be an increase in the count in future. Comodo well known for its security products and services provide innovative and distinct detection technologies to protect businesses against latest threats and malware before they intrude the infection on the computers.
Fig 15: Comodo antivirus is one of the best free anti-virus software.
15.
LibreOffice
is a Microsoft alternate is a free and open-source office suite, a project of The Document Foundation. The LibreOffice suite consists of programs for word processing, creating and editing of spreadsheets, slideshows, diagrams and drawings, working with databases, and composing mathematical formulae. It is available in 115 languages. LibreOffice is available for a variety of computing platforms, including Microsoft, Windows, macOS and Linux, Android and iOS. Its clean interface and feature-rich tools help you unleash your creativity and enhance your productivity.
Fig16: LibreOffice is free replacement/alternate for an office suite
.
In conclusion, running a business was never most cost-effective and straighforward. Lets dive into the unknow and explore.

Recommended
Business Management | Resources
The handmade market is a developing one that offers entrepreneurs special chances. This sector includes a wide range of goods, including artisanal foods and drinks, handcrafted jewelry, and home furnishings. Social networking and the growth of e-commerce platforms have made it simpler than ever for handcrafted company owners to expand their customer bases. This article will examine the development of the handmade sector, the benefits and difficulties of launching a business in the sector, the special prospects available there, and successful business tactics.